Backyard Renovations and Upgrades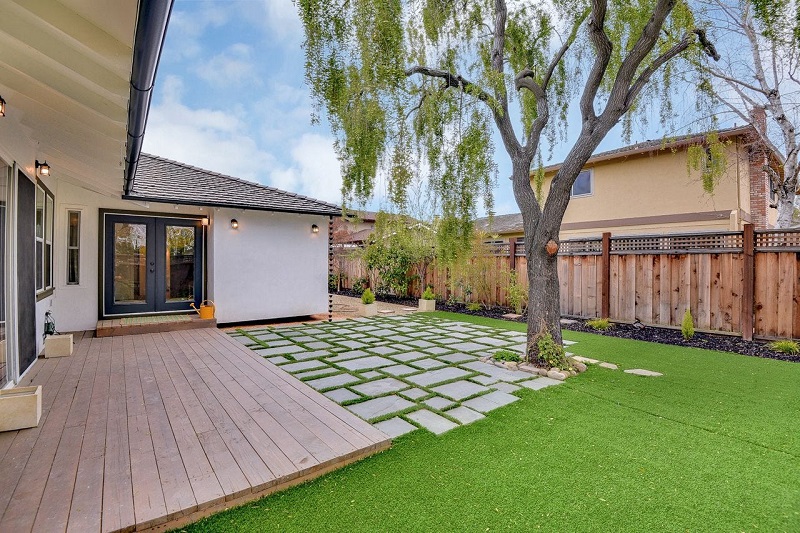 If you are looking to transform your outdoor space, you may have a few ideas of what you want done. If you are renovating with cost/resale value in mind, there are a few updates that just do not make sense for homeowners to do. These can become costly mistakes that you may not want to invest in. The following graphic gives a few ideas of these renovations.
Graphic created by Pool Troopers, provide of pool cleaning services in Tampa.