Should I Replace My Sash Windows Or Repair Them?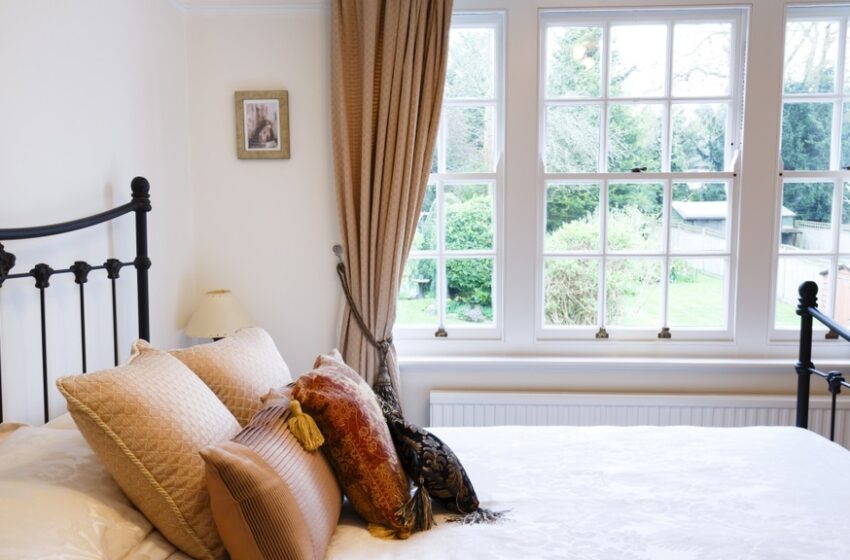 If you have sash windows at your property, whether it is a home you live in or a property that you are just about to begin renovating, you'll have a decision to make about whether to go for sash window replacement or to repair the sash windows in place. Traditionally, replacing sash windows would always be viewed as a last resort, but that isn't the case these days. As long as you have access to great suppliers of sash windows with the experience of both replacing and repairing sash windows, whatever choice you make will be right for your specific project and property.
Why think about sash window replacement?
Over time, sash windows, like any other part of your home, will start to degrade and come under pressure. Even sash windows that have been properly maintained over the years will begin to see natural damage and wear and tear eat into the structure. Sash windows can become draughty, they can become damaged and in the worse cases they can become rotten and difficult to open and close. Once this happens you have a decision to make, as to leave a damaged sash window in place will lead to many draughts and higher energy bills, as well as damage the integrity and the aesthetic of the rest of the home.
Why you should choose timber sash windows
If you make the decision to replace your sash windows the next choice will be whether to choose a material such as uPVC or go down the traditional route of timber sash windows. If your sash windows have become rotten and draughty it might seem tempting to go with the more modern material when replacing the windows. However, timber sash windows have some amazing properties that help in terms of thermal efficiency. Timber is a sustainable material, much more affordable and provides a better chance to reduce your energy bills whilst maintaining a better aesthetic than uPVC.
The lifespan of timber sash windows is much longer than uPVC. As long as you maintain your windows and frames well, and on a regular basis, you'll have beautiful wooden sash windows that last for a very long time. They are easy to maintain, and when you get to a point where a refresh is needed, you can restore and repair timber sash windows easily, rather than fully replacing the whole window frame again, like you would likely have to, should you choose uPVC when upgrading your windows now as part of a home renovation.
Choosing to restore or replace sash windows is a decision that you must make. However, finding support and guidance from experts in the field will help you realise the different options that you have available, and to appreciate that there are real benefits to both. Timber sash windows are a great choice for energy efficiency and for the look and style of a home renovation, whilst you can combine this traditional look with modern double glazed sash windows, again, improving the energy efficiency of the property and managing noise pollution.