Terra Decks: Professional Backyard Improvement and Landscaping Services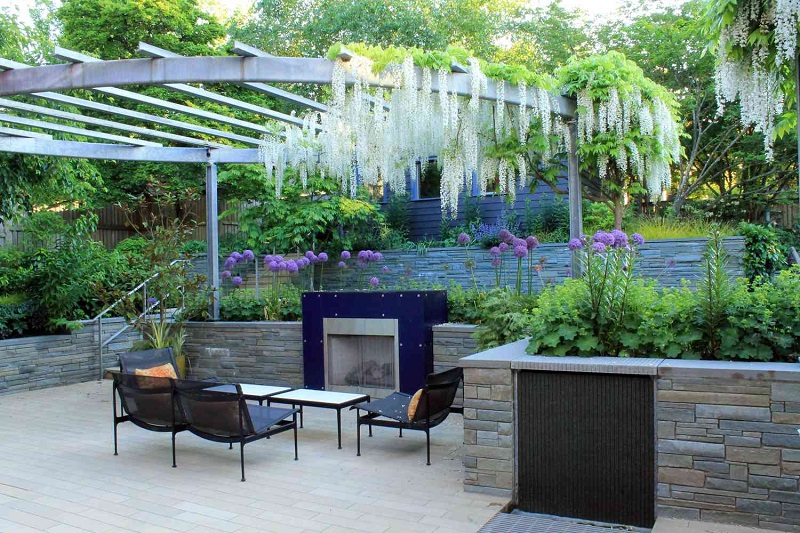 If you are looking to transform your backyard into a beautiful outdoor living space, Terra Decks is the perfect company to call. With years of experience, Terra Decks specializes in backyard improvement and landscaping services, creating beautiful and practical outdoor living spaces for clients all across the Greater Toronto Area.
At Terra Decks, they understand that a backyard should be an extension of the home, which is why they take the time to get to know their clients and understand their needs. With attention to detail and dedication to customer service, they are able to create a custom backyard design that perfectly suits the needs of the homeowner. Their services include deck building, fencing, hardscaping, and outdoor kitchens.
In addition to the experience and quality of work that Terra Decks offers, they also provide an online project portal for clients to track the progress of their deck or landscaping project. With this portal, clients can view pictures of their project, as well as receive updates and ask questions. This helps to ensure that the project is completed on time and to the satisfaction of the client.
If you are looking for a professional, reliable, and affordable backyard improvement and landscaping company, Terra Decks is the perfect choice. Their experienced team of landscapers and designers will work with you to create the perfect outdoor living space for your home. With their commitment to customer service and attention to detail, you can be sure that your project will be completed to the highest quality. To learn more about the services they offer, visit Terra Decks today.