Why Are Professional Pergola Builders Superior To The Diy Kits?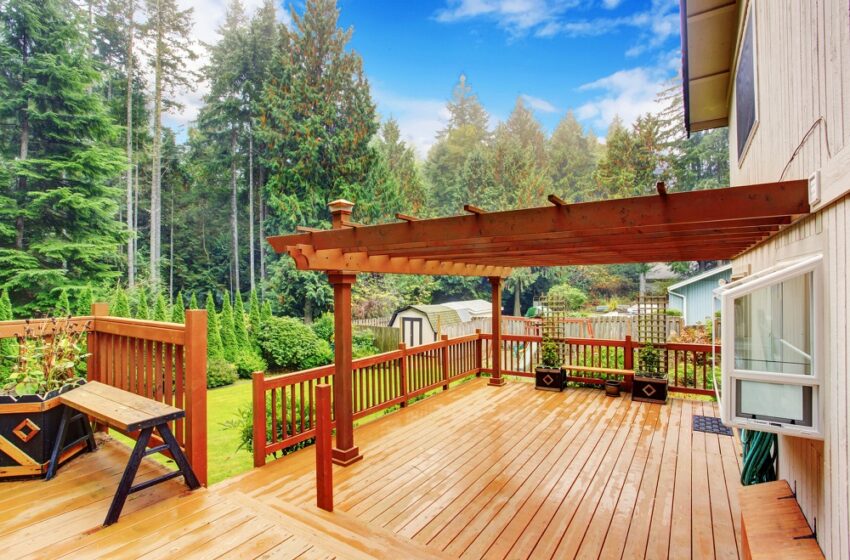 The popularity of pergolas as an outdoor living structure has increased over the past few years. With this increasing popularity, the availability of pergola building professionals has also increased. A Sydney resident can now find the best pergolas Sydney builder with just a simple click. DIY pergola kits have also become increasingly popular. Let's find out why a professional pergola builder is better than a kit for your pergola and your backyard.
Experience
Getting and setting a prefabricated pergola kit is easy. But if you plan to enjoy yourself on pergola with your family and friends in a distinct future too, there are more things to consider, namely size, shape, and placement. Professional pergola analyzes your backyard space, the soil, the terrain, and the climate range to find out the best spot and design for your pergola.
Better Materials
It is undeniable that most of the pergola kits have inferior quality materials. A pergola is an outdoor structure, so it needs to be able to stand strong in any weather conditions, especially tough ones, so it needs good quality materials. The professional pergola builders know this, they know the best materials and have exclusive access to the newest materials- be it any wood species, or any metal.
Design
One of the downsides of choosing a pergola kit is that many backyards may showcase the replica of your pergola. But if you opt for professionals, you'll have various design options- with benches, without benches, shapes, sizes, number of beams of your choice, deck building, wood selection, other materials, and so on. You can have a custom-designed pergola, that'll make your backyard, and ultimately, your home unique than others. So if you are a Sydney resident with plans for your dream pergola, search for pergolas Sydney professionals.
Saves Time
Though building a pergola doesn't take a lot of time, but it will consume your time nonetheless. Furthermore, after spending your valuable free time on the project, you may have a pergola that is not up to your expectations (or with slight constructional defects). You can save this valuable free time, and energy, by choosing a professional to do your bidding.
Saves Money
Yes, a DIY kit alone is sometimes cheaper than the fees of a professional. But think about the material costs, repair costs if anything goes south, and the hassle of buying tools that you may never use again! Professionals are experts in what they do, have proper tools, and can get good quality materials at much cheaper rates. If you consider the whole picture, hiring a professional is way cheaper (and wiser)!