Why rubber flooring by professionals is best to install?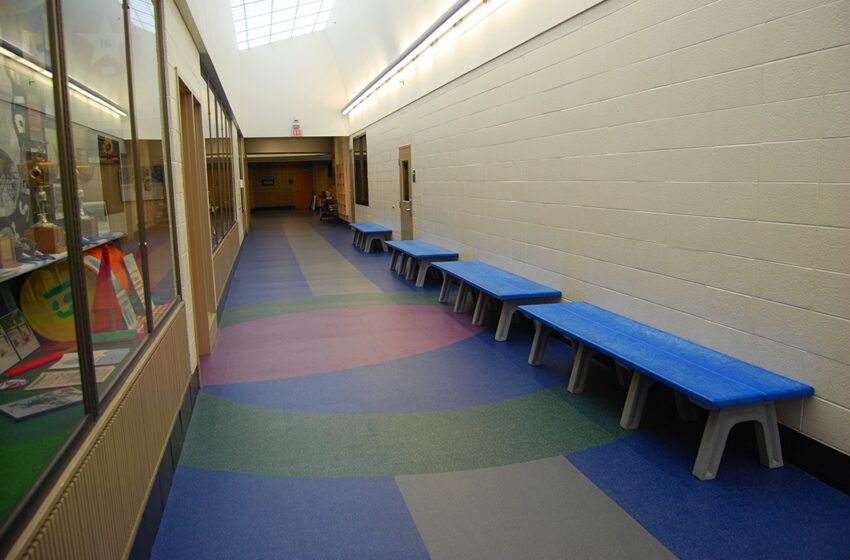 when you walk into your home, your floor is the first thing you notice which is why they are such a critical component of any home renovation. Using cushioned and soft materials, rubber flooring is perfect for people that stand for long hours. This flooring is also best known to reduce foot injuries and fatigue, normally generated from standing for too long. Rubber flooring can also help decrease the chances of injury, for example, if you fall when running since it acts like a sponge. You will also get superior comfort and safety with this rubber flooring.
Rubber flooring is the most durable option as compared to other flooring materials and surfaces. Rubber flooring is ideal for the areas frequently used even on boating docks or in airplane hangars. Rubber flooring is known strong enough to be used. Moreover, the rubber flooring solution is resistant to chemicals and quite easy to maintain. The moisture exposure, constant movement, and use of heavy weights put fitness flooring through its paces, but when rubber flooring gets properly installed by professionals' maintenance is minimal. Using a two-bucket system, cleaning typically requires regular sweeping or mopping. Installation by professionals consumes less time in maintenance. It means more time using the floor for exercise and wellness. Though gym flooring gets much use, minimal maintenance and cleaning translate to a greater value over time.
As the old saying goes, practice makes perfect. There are many professional flooring companies who provide installation services for a wide range of flooring products for years. These days people use different techniques by searching online territorials because through online instructional videos do-it-yourselfers can get an idea of how to install flooring. But is a fact that extensive, practical experience is not something that can be developed overnight. Only a professional will have the knowledge and know-how to get the job done right the first time and avoid common problems, especially with rubber flooring installation.
Hiring professionals is a time-saving option
If you are learning how to do it as you go, flooring installation can be a big job. You'll probably spend a lot of time fixing mistakes or running back and forth from the store for supplies because flooring installation can be a big job. Save your time and enjoy the convenience by hiring an expert for floor installation. You'll be pleased with how efficiently they will work so you can start enjoying your new floors sooner.
Home renovations can be stressful which will disturb your home and family life, and no one likes to live in a construction zone. You'll need to know about the tool types which you use, and the chore of ripping up. You have to prepare the surface for new Floor installation and finishing. When you're trying to work a full-time job and manage a family, this can be a stressful and long process. Save yourself the stress and gain peace of mind by leaving it to our professionals.