5 BACKAYARD FEATURES THAT BOOST'S YOUR HOMES VALUE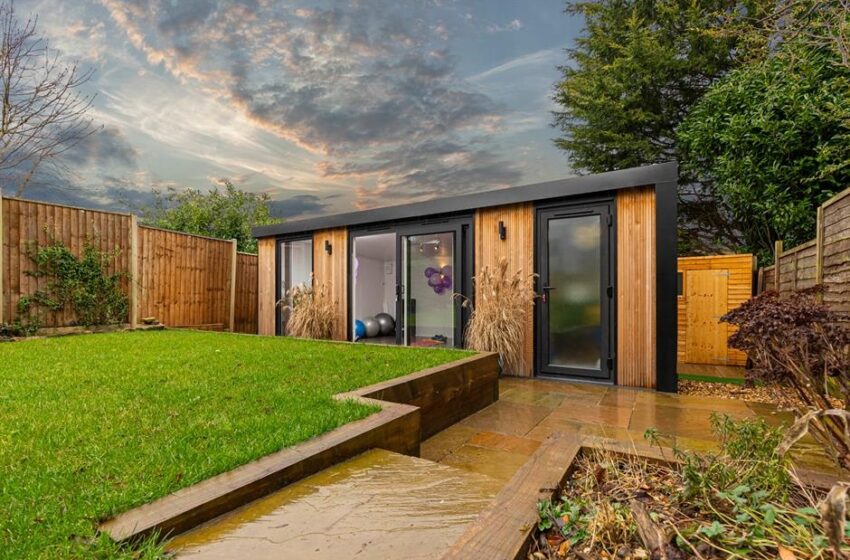 When renovating or making changes to your home, you may want to consider making a few upgrades to your outdoor space to make it more valuable to you, more aesthetically appealing, and increase its market value if you decide to sell later future. Your outdoor area is the first place that other people see before entering your home, and it must reflect your taste and style. Here are some of the outdoor renovations to consider if you want to make your property more valuable.
Picture a cold winter night on your porch with a glass of wine in hand as you watch the fire crackle in a fire pit. Fire pits are aesthetically appealing and functional because they can help keep you warm in cold weather. The most common types are gas-powered and come in a variety of designs. They have an ROI of about 60%-70%.
If you plan to install a new patio, a walkway, or a driveway in your backyard, you may consider using stamped concrete because of its durability and weather resistance. Stamped concrete is also a good investment because you won't have to worry about paying for repairs for along time, and it also has a good ROI.
No matter how appealing the exterior part of your home appears to be, it may all be for nothing if there is no form of security or privacy in place. Another upgrade to consider is a privacy fence that helps to keep out nosy neighbors and passersby. They are not usually as expensive or expansive as full-length fences.
If some parts of your outdoor area look like they could use some new paint, you should consider having them painted. A fresh paint renews the look of your home and restores its beauty. Painting is one of the cheapest and effective ways to add value to any part of your house.
There will be days when you would want to hangout, relax and enjoy the view of your neighborhood in your backyard, and that's when you realize there is nowhere to sit down. Sitting areas are a good investment for backyards because of their functionality. Furniture in the backyard is a delight for potential home buyers, no doubt.
When considering the available upgrade options for your backyard, always try to go for the options that will complement what you already have in place in terms of style and appearance. The last thing you want to have is a house and backyard that are in contrast. While some of these upgrades may cost you a lot, there is a high chance of making back the money you spent when you sell the property.