5 SIGNS YOU NEED NEW WINDOWS AND DOORS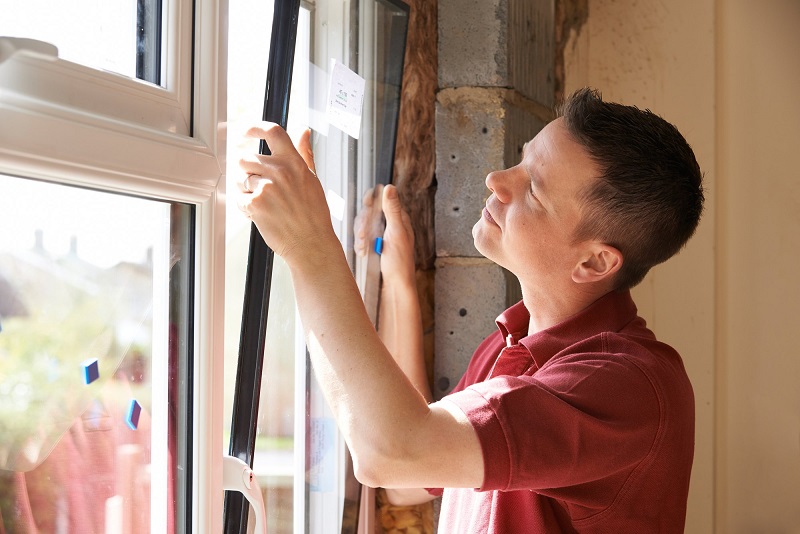 If you spent a lump sum installing the windows and doors in your home, you'll want to make the most of your current unit's life span before considering replacement windows and doors. However, you don't have to wait until your windows and doors are completely damaged before doing so. In other not to jeopardize the safety of your home or reduce your quality of life, appropriate timing is quite essential when it comes to replacing your aged or faulty windows and doors.
While there are no specific requirements or time frame to change your windows and doors, there are signs that will help you determine when exactly to act. Listed below are 5 signs that indicates you need windows and door replacement.
PRESENCE OF MOLD
When your window panes and door frames get exposed to excess moisture, mold start to grow on them. Excess moisture on your window panes and door frames may not seem like a major problem at first, but as times goes on, they start affecting the structure of your windows and doors. Once your windows and doors gets damaged beyond repair by either moisture or mold, you should look to replace them immediately before other serious damages are done.
RUSTED DOOR FRAMES OR WINDOW PANES
When you start experiencing difficulty operating your windows and doors, it could be due to rusted frame, hinges or metal locks. These important areas are parts of your windows and doors that hold them firmly in place. Once there is rust build up in these areas, your windows and doors start to lose their function. If you notice rust build up in your door and window frame, hinges or metal lock, you should look to replace them as soon as possible in other not to compromise the safety of your home and the quality of your life.
DRAFT
If your air conditioning system is fully operational and you start feeling cold or warm during winter or summer, you can be quite certain your windows and doors are faulty. Failed seals and warped door and window frames are the major sources of draft in homes. Draft causes exchange of air between your home and the environment. This results in inefficiency of your air conditioning system and high energy bills. Once your notice any of these, you should look to have your doors and windows replaced immediately.
PHYSICAL DAMAGE
Damaged windows and doors pose serious threat to the safety of your family and valuable properties. When you inspect your windows and doors and you discover minor damages, you should work on getting them fixed at once before they escalate. When the damages are way beyond repair, you should look to have replacement windows and doors installed as soon as possible.
SOUNDPROOFING
If you take your peace and quite seriously, the soundproofing property of your doors and windows should be of paramount importance to you. If you stand near your window and you can hear noise coming from the environment while your windows and doors are locked, it means your window isn't soundproof. Energy efficient windows and doors are able to absorb sound wave coming from the environment thereby preventing them from getting in to your home.