6 Reasons To Hire Construction Companies Christchurch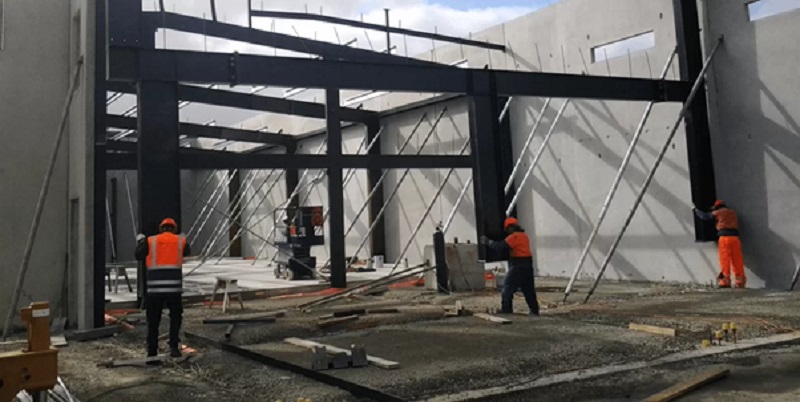 Making home improvement is a great way to increase the value of your home. It could also be a major time saver if you are busy. But depending on the scope of work you want, hiring a professional may be your best option. You know what you need to do, but how do you get started? Here are multiple reasons why you should hire construction companies in Christchurch.
Peace of mind
Hiring a professional builder will give you peace of mind while they work on your home. You will not have to worry about making a mistake and compromising the quality of the job. A professional builder knows all the ins and outs of building and renovating houses. They know the best materials for different areas of the house, such as kitchens, bathrooms, flooring, etc. They also know how to install different fixtures and fittings in your home. This can be quite challenging for most people as they do not have enough experience with this kind of work. Therefore, if you want to avoid stress and frustration, then hiring a professional builder is what you need to do.
Professionalism
A professional contractor can provide you with various services, such as house renovation, home improvement, and new building. They are also skilled at managing projects, enabling them to complete your job on time and within budget. The best way to ensure that you hire a professional contractor is by asking the right questions during the interview process. You should ask them about their experience, how long they have been in business, and what kind of projects they have worked on previously.
Experience and expertise
Contractors have years of experience working on projects like yours, so whatever work is done in your home or business, they know exactly how to get it done right the first time. They also know all the best building materials for any given job, so they can advise you on what works best and how much it will cost before starting any work at all—so there are no nasty surprises!
Tools and machinery
You will need to purchase all the tools and machinery needed for the job. This can be costly, and it may not be possible for you to borrow them from your friends or family members. However, when you hire a construction company, they will have all the tools needed for the job and will not charge you extra for using these tools.
Get the best value for your money.
This means they will be able to work efficiently and effectively to complete your project quickly and efficiently. They will also make sure that they use high-quality materials to ensure that your project turns out well when completed. If you want to ensure that your project turns out well and meets all your expectations, then it would be beneficial to hire professional companies that specialize in such projects.
Safety First
The safety of your home and family is paramount. A good builder will have all the necessary equipment and training to ensure that building work is carried out safely and efficiently. They will also make sure that all workers follow health and safety procedures at all times.
Construction Companies Christchurch offer various services, ranging from general building construction to eco-friendly additions. No matter what the requirements are, these companies aim to turn your vision into life, allowing you to enjoy all the benefits a new construction can bring.