7 Smart Tips On Buying The Right Home Insurance Plan In India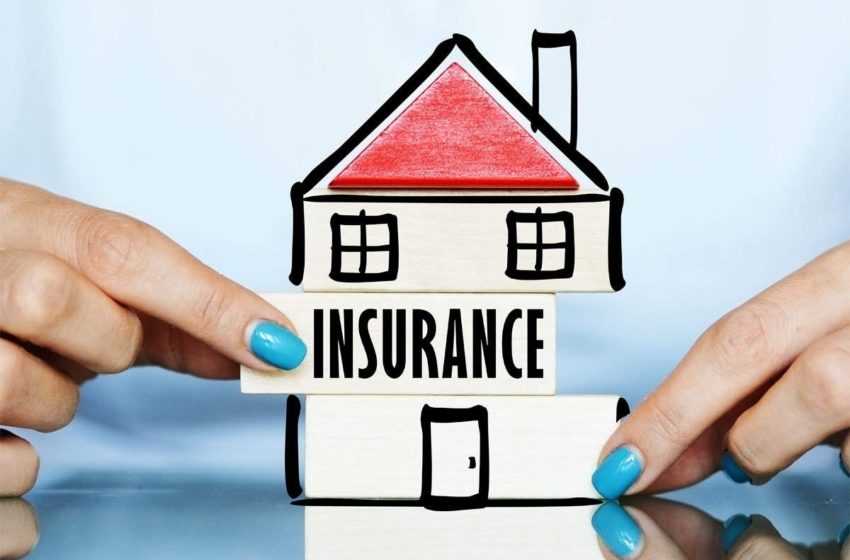 Home is the biggest investment in our lifetime. In case of natural calamities or fire emergency in your home, are you prepared to deal with its partial or full damages? Disasters can happen to and with anyone without any notice, and you need to be well prepared in advance to protect your house with the right house insurance.
A standard Home Insurance Policy should cover your home and all your precious possessions in it. Also, things of any third-party liabilities should be covered too. Home insurance is not compulsory or under any law, but you must ensure that your most significant investment has complete security against any foreseen mishaps. These are few tips which you must consider while choosing a home insurance policy.
Understand insurance policy completely
Most of the people generally do not have any understanding of home insurance. To pick the right policy for you, you need to understand the policy and its coverage first and then only you will be able to check what you need and negotiate for better terms. You must check the terms and conditions along with the possible options before you finalize any insurance plan. Also, understand the claim process to know how to go for it in case something unfortunate happens.
Check your requirement first
After a basic understanding of home insurance, If you want to get one, make a shortlist of your requirements. You can collect facts online; the internet is full of a plethora of knowledge, just be careful about which resource you trust. Some aggregators provide comparisons of similar policies from different providers. You can compare them based on your requirement to make a firm decision. You can even get information offline by speaking with an agent or agencies which can help you decide your requirements and hence pick the best plan for yourself.
Check for available policies
Once you understand home insurance and have narrowed your requirements, you should start checking for the best policy available for yourself. Start finding reputed insurance agency and agents and with their assistance, make a list of policies which fit your requirements. The next step is to compare these policies based on the cover they offer, be careful about noting down the limits, notice the deductibles, remember what the exclusions are and last but never the least the price!
The paying capacity you have
The most important factor is always the financial stability of the person opting for the home insurance policy. If you have any financial problem at all, your claims suffer too. Be sure to have complete knowledge about your financial situation beforehand so that your insurance claim settlement has no hurdles or headaches at all! It is always better to consult someone in case you have any doubts.
Check out their history of processing claims
Be double-sure of the claims history of the agency which you decide to opt for before making the home insurance purchase. The claim settlement ratio of the insurance provider gives you clarity on how many claims the company has settled versus the number of claims it has received in a year. A lot of people overlook this extremely important factor. You can check reviews of the insurance companies and see if there is any data on claim history available. Insurance aggregators generally provide comprehensive information based on user reviews.
Fill the application forms patiently
Read the application form patiently and take your time to fill up all the details with precision. You will be describing and noting the features of your home in the form. Refrain on putting down any random, vague or unsure answers in the form. Being in any hurry or deliberately giving wrong details will be leading to your claim rejection which defies the whole purpose and the process. If you have any queries about the application contact the insurance company helpline and solve it before submitting the form.
You can pick riders for your current policy too
If you feel that your insurance policy is not enough and you would like to add on something more, you can look for riders. Riders are an add-on to your current insurance policy which will help increase the coverage at some additional cost. Example, you can pick an additional rider for your jewelry and hence can cover the precious jewelry you keep at home.
While you buy your house, understand the home insurance policy and take time to choose the best policy for your home. Keep in mind these basic and important points that are shared above to get excellent cover for your house at the best price. Also, make sure to understand the claim process so that there is nothing to panic if there is any unseen damage to your safe haven.