A Brief description of floor planning software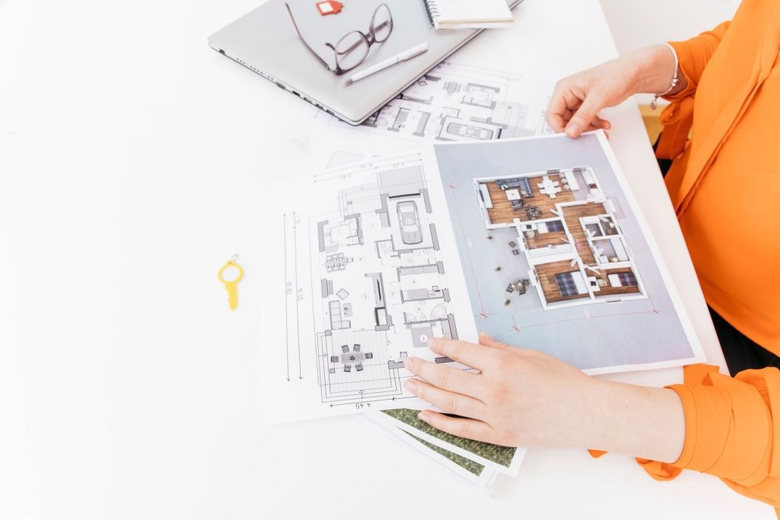 Introduction: 
Nowadays, interior design has become popular. Interior designers give particular emphasis on floor designing along with wall decoration. The floor is the most crucial part of an entire room. That is why interior designers want to make it more innovative and unique. There is an advanced virtual tool in interior design called the floor plan software. It makes their work more effortless than ever.
What is floor plan software?
A floor planning software is a computerized floor planning tool. It is essential software for architects as well as interior designers. They can make their designs and plans in this software. On top of that, they can also share it with other people. For example, if you are an interior designer and you have made a unique design in the software. Then you can also share it through that software. For this reason, other designers will be able to use that design while they are confused about creating their own designs. It has revolutionized the concept of designing.
Benefits of floor plan software:
Professional designers use this software almost whenever they are going to design a floor. There must be some reason for its huge demand among the professionals. That reason is it has numerous benefits.
In the past, designers used pencils, paper to measure the size of a floor. After this tedious measurement, they could start the planning and designing works.
So, it was a time-consuming procedure. Consequently, they could complete few projects within a certain amount of time interval.
When the floor planning software came into the market for the first time, most designers adopted it very quickly to improve their designing skills. This software helped the designers to create innovative designs. It also aided in time management. Meanwhile, it saved a lot of time. The interior designers were able to complete numerous projects in a short amount of time. The reason behind this phenomenon was this floor planning software.
Initially, you will find it hard to use this software, but you will get complete control of the software once you have seen all the tutorial videos. So, it is effortless to learn the mechanism of this floor planning software.
If you want to design an open space in a room, you can also predict how the open space will look like your design. If it seems awkward, then you can also change it and predict its aesthetics through that software.
There is a floor planning software, which is extremely easy to use. Meanwhile, everyone can use it, from ordinary people to professional designers. That software is For Neo floor planning software. It is often considered the best floor plan software.
Conclusion: 
Floor planning software is the best friend of an interior designer because it gives him complete freedom to design from their thoughts. Nowadays, several free floors planning software has come into the modern market. Among them, the best free floor plan software is Sketchup. This software is also used in landscape architecture.