Exploring the History of Nan Inc. and its Founder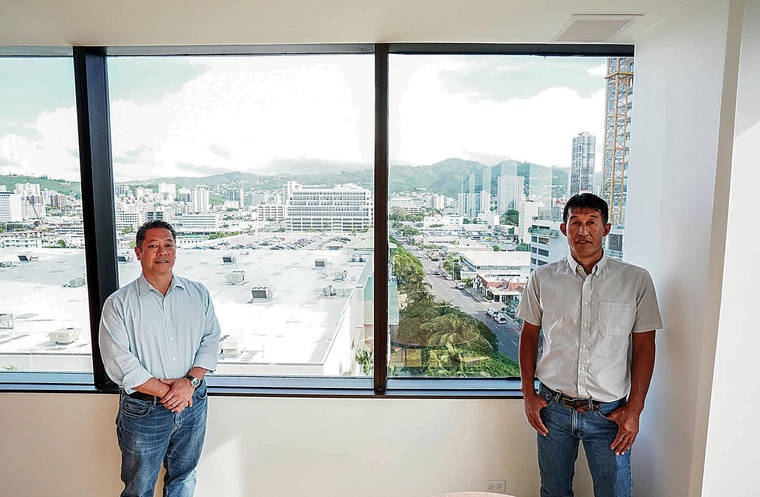 Having its headquarters on the island of Hawaii, Nan Inc. is considered one of the top ten construction companies in the state and a contributor to its success. The company is based in Honolulu and was founded more than three decades ago, in 1990. Despite the fact that it had really humble beginnings, Nan Inc. has managed to come a long way and has reached new heights of success within a relatively short span of time, counting in construction years. Therefore, it is not surprising that it has accumulated numerous awards, certifications and accolades for the exceptional services it provides.
As a matter of fact, Nan Inc. has been trusted with some of the most expensive and complex construction projects in a variety of industries and it has managed to exceed expectations in all cases. This is primarily because of its technical expertise, the horde of resources it has accumulated and professional construction management services. How did the company accomplish this goal? It wouldn't have happened without the innovative step by Nan-Inc. owner to establish the company in the first place. Patrick Shin single-handedly launched the company in Hawaii when he just had one additional laborer by his side and a lot of challenges standing in his way.
However, he was determined to face all the hurdles with integrity as he wanted to contribute to Hawaii's bright future and drive his company to heights of success. Having experience of two years in the construction industry, he had been motivated to establish his own company and he now has one with more than 500 employees working for it. Patrick Shin has ensured that his firm offers employees a safe environment to work in, along with plenty of growth opportunities to explore. His company doesn't just specialize in general contracting, but also offers design-build and preconstruction services to complete the package.
In addition, their goal is to achieve complete customer satisfaction, so they also provide professional construction management services. Nan Inc. has gained a lot of experience in the 30 years it has been working, starting off with small projects and then moving onto multimillion dollar ones. From making renovations to historical buildings and modernization upgrades to new ones to constructing multi-purpose facilities and single-family homes, they have seen and done it all. With an experienced and professional team, the company is able to deliver professional and quality results to every single client.