A Different Way to Give Home Stylish Look to the Home – Designer Lighting Fixture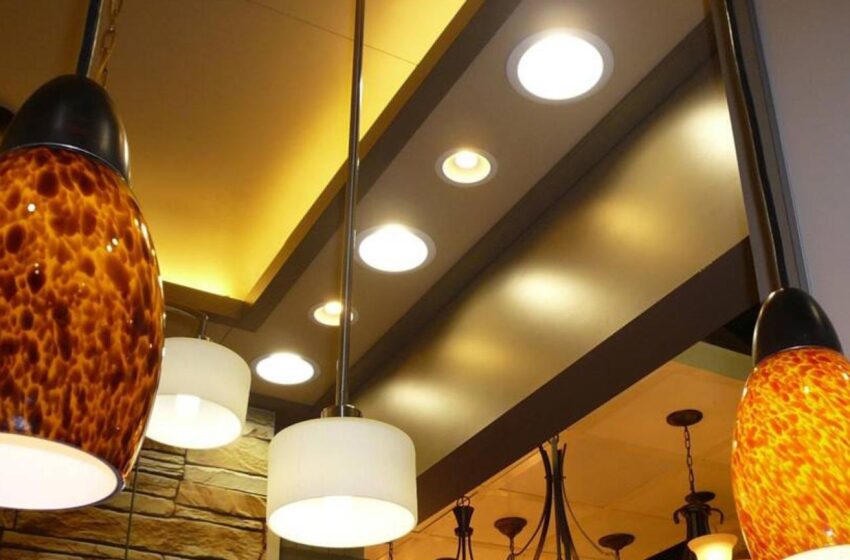 The living room does talk about family and house class and design. For the most beautiful, refreshing, and elegant look, as it is the first room when people move into their house, it is very important to preserve it, design it, and dress it up well. Living room furniture, curtains, general home decor products, general lighting, wall design, ceiling design, etc. make the room beautiful but still incomplete. In the living room Chandeliers can make a big difference and can give them a beautiful look and style. Not only do Chandeliers lighten the room but they also provide a few important elements to give it a complete look and personal touch up.
In reality, the dining room is the most stunning place in the house. It's where the entire family gets together to discuss different things with dinner once a day. Though new trends in lighting brighten every corner of thee dining room along with it can also help to establish a close relationship with each other. It's just too cool to have a sumptuous dinner in the well-lighted dining room with family and friends. A light fixture is an especially important design feature in the dining room Chandeliers because it not only offers ample illumination when people eat, but it can also have a significant effect on space 's atmosphere or vibe; thereby playing a vital role in its overall aesthetic.
Modern designer lighting fixtures:
Sculptural Light fixtures: Shapes should create a beautiful atmosphere around the dining room. Many young people select sculptural lights to position them right on top of their dining room. Such lights have special designs, patterns, and forms. Besides, they illuminate the entire room.
Bulky chandelier: Chandelier is the most common form of lighting up any room. For the dining area, people may select an artistic and royal chandelier. It does not clash with the dining table or chairs and during dinnertime, it gives a warm look.
Fabric Lights: People can simply fasten a bulb with designs into any beautiful fabric. Bulbs should produce more beautiful designs when having dinner. They may also place a piece of wall or artwork that is close to light colour.