Bathroom Refresh on a Budget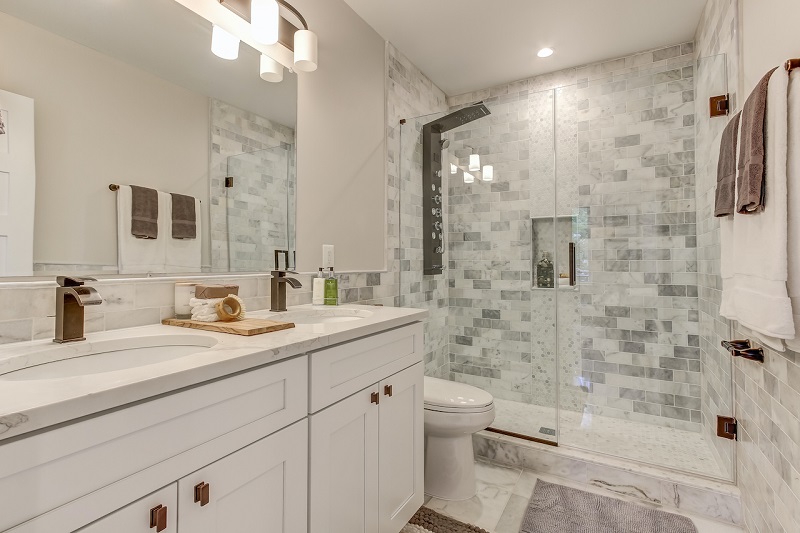 Is your bathroom décor completely out of date? Do you want to update your bathroom but you don't have a large budget? If this sounds like you, no need to worry. There are tons of update you can make without undergoing a hefty remodel. Below are a few ideas on what you can change in your bathroom while keeping budget in mind.
Graphic created by Modern Bathroom, a provider of shower fixtures for sale.