Utilizing Your Design Style To Get Organized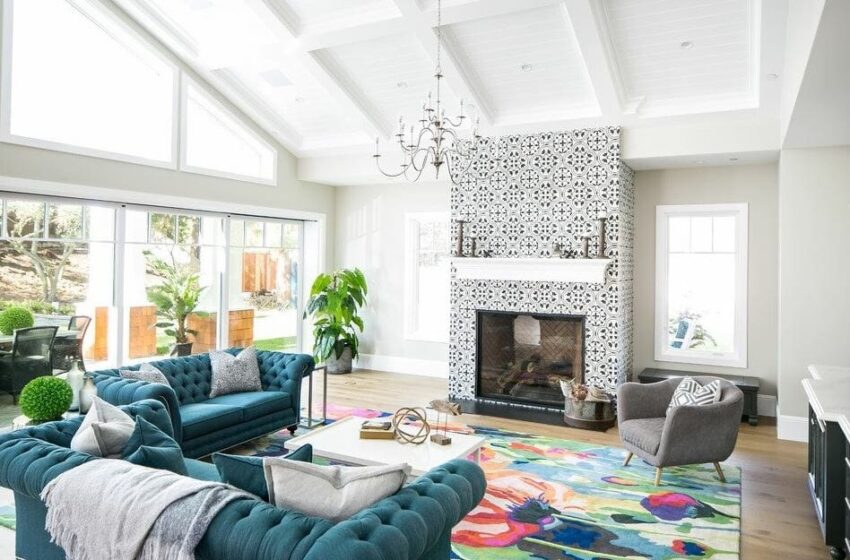 Investing in storage labels can be very beneficial to your homes organization. With many different styles available it can also be a good way to enhance your homes design style. The following graphic provides more information on how to connect the two.
Graphic created by The Container Store, provider of entryway organizers.