Best Aspects To Consider Before Purchasing A Suitable Apartment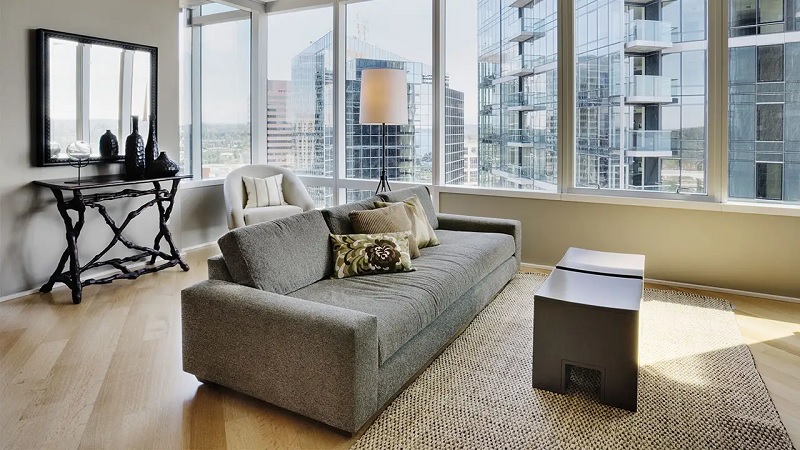 You have to ensure that the apartment you intend to purchase should be worth every dime spent. For effective results, consider employing the services of a professional and reliable real estate agent, and he should have comprehensive knowledge and understanding of the region. However, you could also conduct independent research online for available apartments in your area. Your best bet to succeed in your search would be to know what you are searching for.
Find below a few vital aspects to consider when contemplating buying an apartment.
Budget
Rest assured that purchasing an apartment would be an exciting undertaking. However, it would help if you did not become over-excited to spend more than you could afford. Consider determining the budget before starting your search for the best available property. Ask for a pre-approval from the lender. It would give you a decent idea of your bargaining position after finding a dream apartment.
While going through your budget, you should consider the additional costs concerning the property. It would include utility costs, insurance, property taxes, and a security deposit for apartment, and these costs would add to your initial and monthly bills.
Requirements
Consider making a list of what you require in an apartment. Discuss the needs with your family. You might not want to purchase an apartment on the tenth floor with young children. Consider looking for communal areas for children and the elderly. Look for rules governing having pets in the building.
Location
A vital aspect when you wish to purchase an apartment. Consider deciding on the suburbs you want to buy a property in. List a few suburbs to allow yourself to compare an apartment in different areas. Consider looking for availability and accessibility to basic needs. Gather knowledge about the crime level in the specific area through local police authorities.
Choices
You could purchase a suitable apartment in different ways. You could choose a buy-off plan or buy an existing apartment. A buy-off program would enable you to place an offer on an under-construction building or a building yet to be constructed. Go through the set of plans to make an informed decision. It would be an excellent method to secure an apartment in a suitable and secure location. Moreover, you would move into a new apartment with all contemporary conveniences.
Ensure that your needs are met and fulfilled before making an offer on a suitable apartment. The chances of you living in the purchased apartment for a significant length of time would be higher. As a result, your choice would reflect on the cost you have to bear for the coming years.