Best Ways to Hire Contractors for Bathroom Remodelling Oxford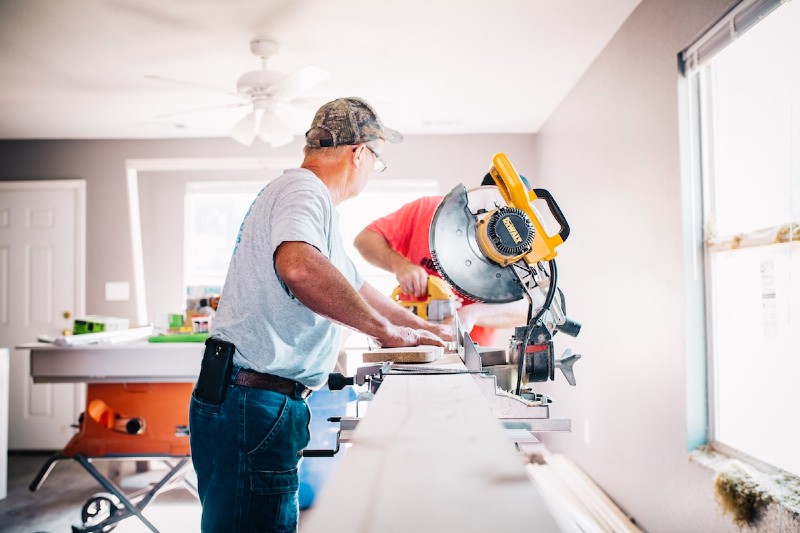 Remodelling your bathroom comes with numerous challenges and experiences. One of these important challenges is hiring the correct person for the job. Most of the homeowners either get stuck or look confused and often end up in a DIY project.
However, a DIY project is not a bad option, but the experience and technical expertise a contractor will bring to the table is completely different. Hence, the best way to hire contractors for your bathroom remodelling Oxford is the easy method to get fewer worries and save huge bucks.
Go for a Background Check
As a homeowner, you need to go for a full and detailed background check before you move ahead with your bathroom remodelling Oxford. You can refer to the internet or check their website for more details such as their online reviews, how many years of experience they have, and so on.
Even better, if possible, you can speak to them and request them to go for a site visit where they are working at present. This will give you a good insight into their way of working, completion timeline, estimated budget, and other details.
Check their Papers
When you have shortlisted three or four ideal contractors for your bathroom remodelling Oxford, check their papers. These may include their licensing, insurance coverage, local building regulations code, and certificate of authenticity.
Most of the time, genuine and honest contractors will provide you with all their paperwork without a hassle. They will be more than happy in assisting you with all the documentation works so that when you hand over the project, it doesn't become your nightmare.
Check Building Permits
Another way to check your contractor's authenticity is to ask them about building permits. Although every state carries a different permit, your contractor should be able to pull it for you when required. After receiving the permit, that particular contractor should pass all the requisite enforcements without hassles during your bathroom remodelling Oxford.
Make sure that the contractor you are hiring should fulfill your local building codes.
Down Payment Costs
Many good contractors will request you to pay 10% of the total project cost as a down payment. It is a good sign that your contractor is abiding by the rules and regulations as per the Building Permits. Maximum contractors do not charge not more than 10% as down payments followed by progress payments.
If a contractor requests you to pay a hefty upfront cost, avoid working with that contractor for your bathroom remodelling Oxford.