Do You Know The Importance of Roof Care?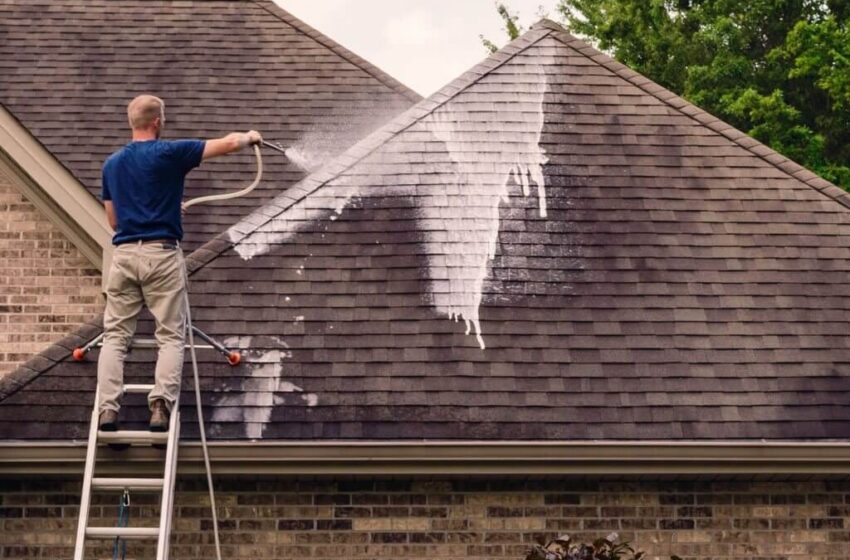 Roof damage is typical for storage buildings in places of the United States that experience high winter winds, rain, and natural catastrophes. As the elements are always a threat to your facility and your customers' stored goods, properly maintaining and repairing your roofing is essential for avoiding winter-storm damage.
Roof failure during a storm is far too often caused by a lack of basic maintenance. To save money, storage owners frequently attempt to fix roofs themselves. If the task is not done correctly, the total cost could be far higher than if it were done by a professional.
For a variety of reasons, Ikon Roofing places a high emphasis on proper and expert Sun Valley roofing care. If you are wondering why maintenance programs are so vital, we have listed them below. These are some tips that may assist you in being more mindful of your valuable investments.
1. Extends roofing life service
Maintenance is critical in discovering potential issues that are often not evident to the naked eye. Due to lack of or inability to implement an appropriate maintenance program, major roofing concerns may arise, necessitating emergency roof repair.
If these minor, unrecognized problems are not addressed promptly, they can soon increase, becoming difficult or impossible to resolve.
2. Cost-efficient
Regular inspections are performed at least twice a year or immediately following a storm to provide you with the much-needed breathing room. There is a chance to prevent unavoidable damage while it is still in its early stages.
If you do not address these issues immediately, you may end up having to conduct tear-offs sooner than necessary, which should have been prevented in the first place. Tear-offs, replacements, and emergency repairs are all expensive, as we all know.
3. Retains the visual appeal
Anything that ages become less and less pleasant to the sight as time passes. This is also true of your roof. Daily wear and tear is a significant aspect that influences its overall appearance.
You can get away with it, despite the fact that this is true. It is possible to keep your roof's exterior appearance. Your roof can remain lovely for a long time if you use professional roof maintenance services.
4. Environment-friendly
If you don't take proper care of your roof, it may need to be replaced sooner than intended. Roof replacements are increasingly common, resulting in more garbage in landfills. Dumped non-biodegradable roofing materials become worthless. People are constantly replacing their roofs, thus there is a desire for more materials.
5. Family's health and safety
Howsoever busy we may be, our family's health and safety are the most important things to us. Most people work hard because they want to provide their families with the finest possible care. Roof maintenance is an important part of fulfilling these responsibilities to our loved ones.
You deserve the peace of mind, and roof maintenance allows you to unwind and feel secure in your choices. It is well-prepared for the coming years and provides you with a durable and attractive roof.