Chose the Concrete Driveways Townsville Instead of Asphalt Driveway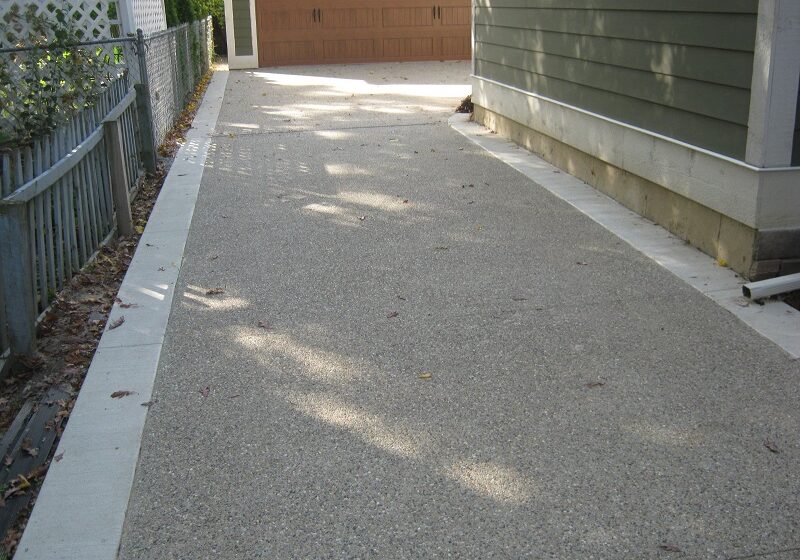 Your house will look beautiful when you focus on the beautification of the driveway too. The same applies to the commercial building too, where the aesthetics matter the most. A popular brand would like to avail of an office on rent in your commercial space only when the look and feel of the building are excellent. Using concrete for the construction of the driveway can demand higher upfront costs, but the longevity of the construction will be worth the investment. The average service life fo the concrete driveway will be at least 50% higher than that of an asphalt driveway. Even on exposure to extreme climatic conditions or oxidation, the concrete will remain unaffected.
Curb appeal
With colored concrete making its way in the construction business, the Driveways Townsville contractors can offer various designs and shades for the driveway. There are many creative designs available nowadays, and you can easily avail of them if you think that the light gray surface looks monotonous. You can opt for a darker surface that won't show the marks of dirt. Keeping the driveway clean is a regular duty. But even if you miss for a day, the stains and marks won't show up prominently on a dark surface. You can select such a design that will blend perfectly with the architectural design of the building.
Reaction to external elements
The concrete driveway will be much cooler than the asphalt surface. The absorption of UV light is lower in the concrete material. You will realize yourself when you walk barefoot on the two materials after exposing the two to sunlight for the same time frame. Even the lighting requirement will be lower, too, as the light reflection of the concrete driveway will be high. Energy saving is another significant benefit owing to less lighting requirements for the concrete driveway. So it is always better than the asphalt counterpart.