Why is it wise to trust a skilled Roof Contractor?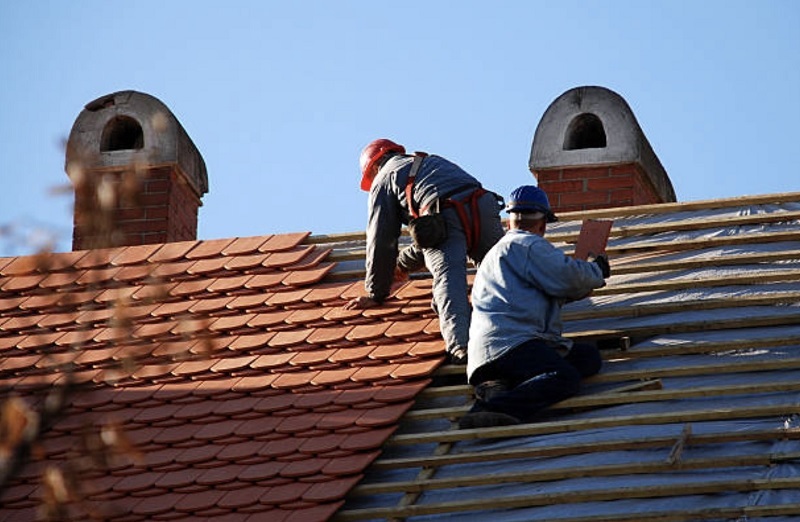 Be it any kind of task, the internet has flooded every area of work with DIY's (do it yourself). Whatever your task is, be it building a roof or key, you have Google to present to you the DIY genie who's more than ready to help anyone out. But let's do a proper backdrop check and it proves that not everything can be fulfilled through DIYs. For instance, when it comes to building or repairing your roof, you may think that you are saving thousands of cash by repairing your roof through a hack you probably found on the internet. However, my friend, there is a reason why you have a professional out there who's work is to inspect and repair your roof.
Some work is best left in the hands of professionals. We might deem that we are saving so much, but in the process realize (sadly latter), that we end up paying more for believing DIY's to be our all-time savior. The roof of your home or building is something that you need to take seriously. You have to call for experienced companies such as Weybridge Roofing to handle roof related repairs and issues. But at the end of the day, you end up gaining tons of benefits from professional roofing services. A few are listed here:
Affordable
When you hire a contractor for repairing your roof it is better to ask for an estimate beforehand. It will astonish you because these services turn out to be cost-effective. This is simply because proficient roofers will only use materials that are best and lasting for the roof. Also, the rate of the material they use will be quite lower than what you will buy from the market. They come with the proper set of tools and devices to access and amend the condition. If you simply calculate everything, from buying tools to materials involved, you will notice how quickly the overall cost increases. Indeed, much more than what you might have imagined.
Good quality material
This is one of the core benefits of hiring specialists because since they are experts here, they will only use the best of material. They do this firstly to ensure that you get the best of services and a durable roof. Secondly, this is what their everyday work is; they are acquainted with what best for your roofing requirements. All of this will be accessible at the wholesale rate.