Elegant Drapes To Enhance The Look Of Your Apartment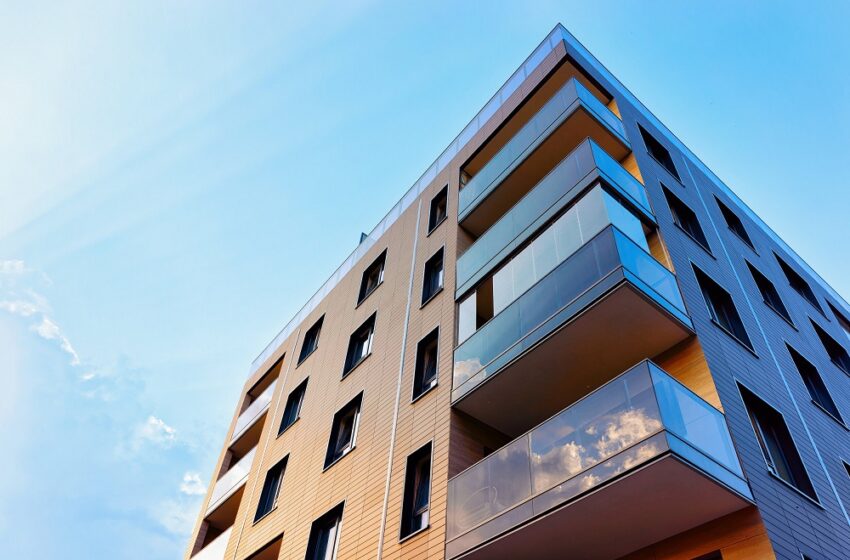 Curtains are the last things to be chosen before finishing the overall decor of the home. Curtains provide a furnished look to the windows and doors of the homes. Apart from enhancing the look of the house, the curtains also control the passage of light, provide the necessary privacy, and prevent the house from dust.
There are different types of curtains (แบบ ผ้า ม่าน, which is the term in Thai) available in the market from which the best one can be chosen based on personal need.
Types of Curtains
1. Panel Pair
This is the most commonly used type of curtain. It comes with a pair of curtains which are placed on either side of the window. They are pulled together to shut the light passage.
2. Single Panel
As the name suggests, single panel curtains have only one panel which can be slid open. This is generally used in large floor-length windows.
3. Valance
Valance is a small piece of curtain that hangs on the top of the windowpane. It serves only as a decorative piece and offers a finished look to the entire room.
4. Eyelet Or Ring Top Curtains
The Eyelet or the ring top curtains have a ring in the top to insert the curtain pole. They offer a soft pleated look and the crisp formation of the pleats depends on the weight of the fabric. Monotone eyelet curtains are best suited for professional settings. Among the different types of curtains available, the eyelet curtains are the easiest to install.
5. Window Scarf
The window scarf is a thin piece of transparent fabric hung over the curtain pole to create a dramatic effect. They add a classy and vintage look to the windows and are visually appealing.
6. Tabletop
Tabletop curtains have loops sewn on the top of the curtains for the curtain pole to pass through them. The fabric used for tabletop curtains is usually thick and heavy weighted. They offer a pleated look when folded and are suited for all types of environments.
7. Folding Curtains
The folding curtains are folded and stacked up to provide a free and spacious look to the room. These curtains are suited for vertical windows in small apartments and condos as they make the overall look modern and spacious. There are different types of folding curtains like the S-fold, wave fold, and ripple fold curtains each providing a distinct look to the house.
From the above-mentioned multiple types of curtains, one can choose the best-suited one for them based on the aesthetics of their house.