Enhance Your Office And Home With Custom Floor Plans Melbourne West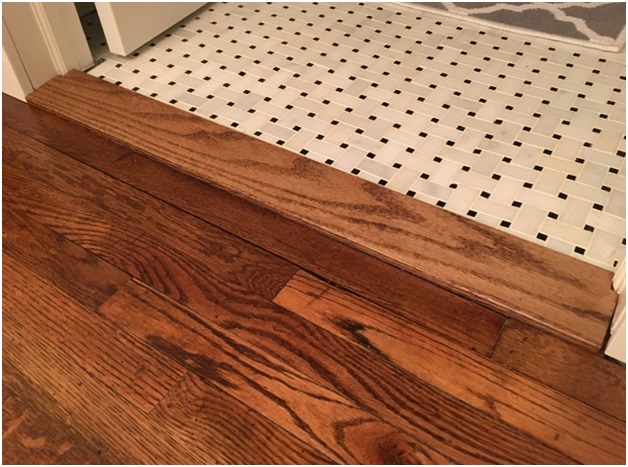 A home is the result of the homeowner's strenuous efforts in finding the right balance between costs, designs and spaces. If the custom floor plans Melbourne West is being made by a specialist such as an architect or engineer, the homeowner has the advantage of experience and expertise on his side. However, no one knows the needs of a home better than the homeowner and a customized design can be put together by the individual concerned.
Designing a home that is customized to suit a family's needs calls for a lot of careful forethought to include all the elements that are required without tilting the balance too much. One of the most significant option to make regarding designing a home is the layout or the floor plan. Regardless of whether it is a mid-sized apartment, a penthouse or an independent home, the layout or the floor plans depend a great deal on the lifestyle of the people who will live in it.
The choice of building type i.e. single storey or multiple storeys and floor plans to match the layout of the house positioning each area can be highly demanding and stressful because the rooms have to go with the flow of the house; one area or space cannot be placed or positioned wrongly as it can greatly affect accessibility as well as other factors like lighting, ventilation etc.
Tips and suggestions to prepare customized floor plans.
·         Choosing a floor plan that reflects the lifestyle of the occupants
Family size and age of the occupants is an important factor. Families with young children will prefer to have the living spaces grouped together in one area to have greater privacy and security; on the other hand, teenagers won't need separate bedrooms to have their own privacy. Any home floor plan should begin with these basics.
·         Formal or informal spaces
If the homeowner is the kind of person who has to entertain constantly, formal spaces become a necessity. A spacious foyer with direct access to the formal living and dining areas and the outdoor areas beyond is a nice design. If there is sufficient space, formal and informal areas can be designed and separated so that one does not intrude into the other, this way a family with younger children can entertain guests as well as keep their privacy.
·         Single storey or multiple floors
Some people like to have a luxurious spread out home on one level while some may like to keep bedrooms on a another level altogether. Besides, a double-storey home offers more views of the outside at another angles better than a single storey home.
·         Functionality of space
If there is an elderly person or invalid at home with the requirement for extra space or young children who need more space around the house, these requirements should be factored in. Making provision for family changes while drawing up floor plans is advantageous even if the requirement is not immediate as future alterations and additions may not be possible always.
·         How much outdoor is good
Every home floor plan will cover an outdoor area, perhaps an open porch, a swimming pool, a garden umbrella with seating etc. Making an assessment of how much time will be spent in these areas should be considered before making the plans. Imagine a swimming pool that is never used and looks unkempt and unclean! Outdoors need a lot of maintenance.
CONCLUSION
Once you select custom floor plans Melbourne West from the builder's plans or have a custom floor plan, you can have that floor plan home built for you. After building the home, you will need to furnish it. To select a floor plan, you need to consider how many people will live in the home and how you are going to furnish each room. To place furnishings, discuss with your family how and what furnishings you want to place in your home.