Here's Why You Need Porta Potty Rentals At Your Construction Site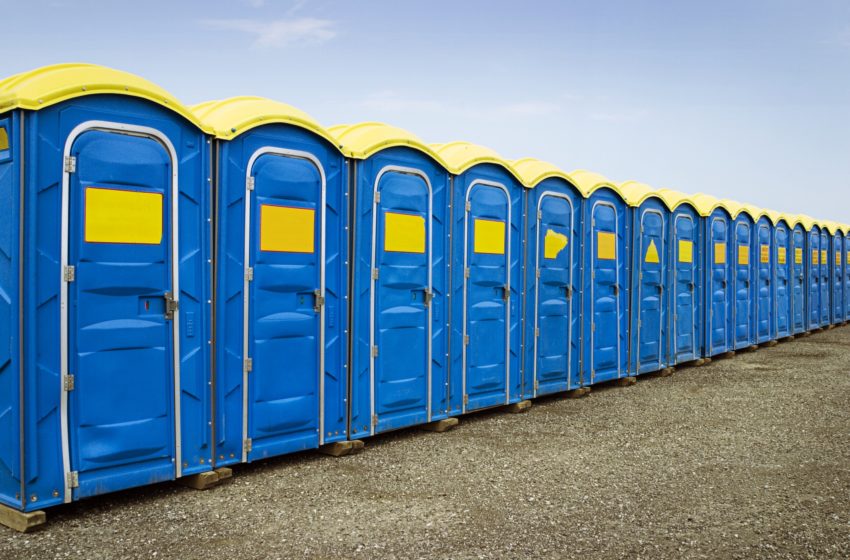 Construction sites are busy and hazardous areas for everyone, most especially the construction workers. Workers who handle heavy machinery and use power tools work tirelessly until the project is done. Sadly, some companies tend to forget that these hardworking employees are people with needs, specifically the need to answer nature's call.
Built-in bathrooms in construction sites are very rare. Usually, there are porta potty rentals on site that the workers can use, while it seems like common sense to provide temporary toilets, not all companies do. Why should you if others don't bother? Here are a few good reasons why a porta potty is essential for every construction site:
#1: Safety And Sanitation
Without access to a portable toilet, workers may sometimes resort to using buckets or even corners around the working area. This creates a very unsafe and unsanitary space that can lead to a foul smell that can be off-putting for the client. Workers who are also distracted by their need to urinate may not be paying close attention to their task which may lead to accidents.
Since going to the bathroom is a basic need and cannot be avoided, it is in everyone's best interest to have porta potty rentals delivered to the construction site at least a day before work begins.
#2: Productivity
Leaving construction workers to find their own bathroom will affect their productivity. Every time someone needs to go across the road to use the bathroom, they are taking at least 5 minutes to do so. If they are operating the machines or have an important role in the project, their absence will impact the overall productivity of the team.
Whereas having a porta potty just a few steps away ensures everyone can work without worrying about relieving their full bladder and delaying the project.
#3: For The Client's Privacy
In some cases, construction companies will tell their workers to use the onsite bathroom that their clients own. While there's no harm in this, it can be an imposition on the client's part and earn the company a bad reputation. It is best to avoid entering the client's building if possible by providing workers with an easy to access portable toilet instead.
#4: Grateful Workers
Construction workers will feel grateful to know that they can access and use a porta potty whenever they need it. Without these temporary toilets, workers might need to enter an establishment and purchase something to use the bathroom, which isn't very economical.
Providing a portable bathroom for the workers to use does make a big difference and is worth every penny.
#5: Following The Law
Different towns and cities have their own laws regarding porta potty requirements for construction sites. If you are unsure about these regulations, contact the proper authorities for clarification, otherwise, it is best to simply provide toilets before work starts.
In many cases, if the law is broken, this can cause delays in project completion plus a very hefty fine. The only way to ensure you follow the law is to rent a few portable toilets for the construction team to use for the duration of the project.
Whether you have an outdoor event, manage a construction site, or just need it for a private gathering, Smith's Sanitary Septic Service got your back whenever you need porta potty rentals. Contact us today!