Highlighting the Services of a Construction Company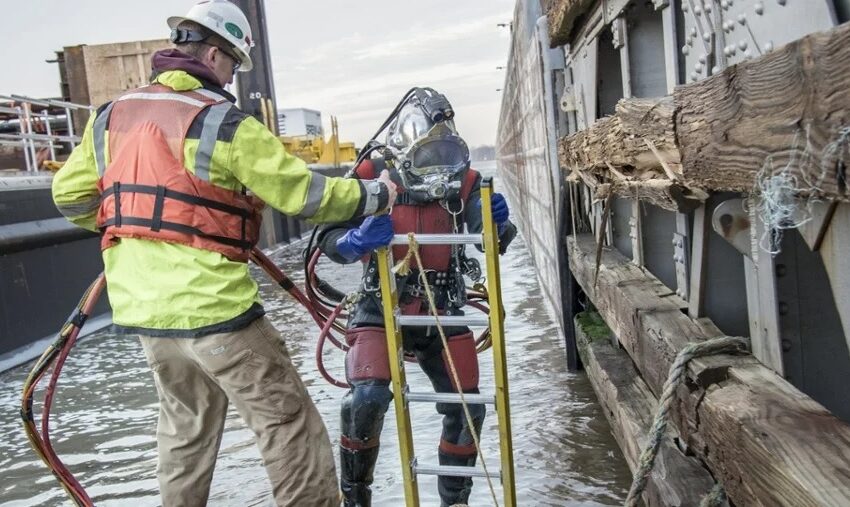 Construction companies make a huge industry that is responsible for constructing residential and commercial structures. Most people choose these companies to get the best professional services and assistance with their construction projects. Apart from offering assistance in building, these companies have other necessary services too that often go overlooked.
 The best part of construction services is that they deliver and complete a project on time and within budget by taking care of all the necessary elements of the health and safety of everyone involved in the construction work. Let's highlight some of the vital services of aconstruction company here.
Reconstruction & Renovation
Most of the times, clients look for a construction company's services for redoing and the existing structure or redoing or changing it to fit into their requirements and preferences. A construction company usually signs a contract with its client to reconstruct or renovate a building. Before you sign a contract, make sure to have clear information about the different aspects of the project, including the cost, duration, and the responsibilities of the construction company.
Professional Services 
Some construction companies supply the building materials and labours for the projects, while others prefer buying the material themselves to ensure perceived savings. Construction companies might also offer engineering services or architects designs for different renovation and reconstruction projects. Usually, initial consultation with the company becomes necessary for both the clients and the responsible people of the construction company to sign an agreement for the general alterations and look of the construction project.
Compliance to Legal Rules & Regulation
Legally, a construction company needs to follow legal rules and regulations as to building and structural codes for each state. It must have in-depth knowledge of these rules and regulations for electrical, engineering, and plumbing codes. Some of the construction projects comprise a small scale and relatively simple to do. Most of the construction companies do well on these types of jobs, making sure that they are fulfilling the tasks as per the legal requirements.
Industrial Services 
Many construction companies deal with the industrial aspect of the services to take care of huge and commercial structures and buildings. Construction companies offering services for these projects usually have a range of innovative ideas and designs in hand to offer. Industrial construction projects have a long-term nature and can be expensive to complete. Reputable construction companies not only professionally handle project designs but also have adequate planning of the best materials and potential workers for the projects.
The above is only some of the vital aspects that reputableconstruction companies like Nan Inc deal with when working on a construction project, whether it is a commercial building or a residential property. Sounds interesting? Click here to know more about Nan Inc Oahu.