Home Damage Warning Signs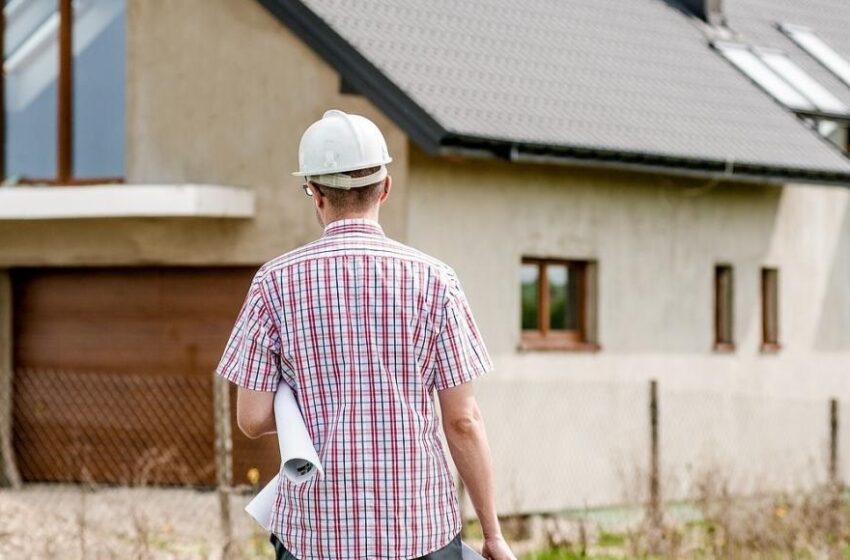 Starting with the exterior, some red flags homeowners may not notice until they become a problem are related to the gutter system. While practicing routine upkeep, look out for pooling water, peeling paint and sagging or damaged seams. These warnings may indicate repair is needed to help properly direct rainwater runoff, or that the house might benefit from having a gutter protection system installed. If faulty gutters aren't addressed in time, it could lead to leakage and subsequent water damage or mold growth both inside the home and out.
Graphic created by Guided Solutions.