How I Got a Home Interior Design Company to Perfect My Home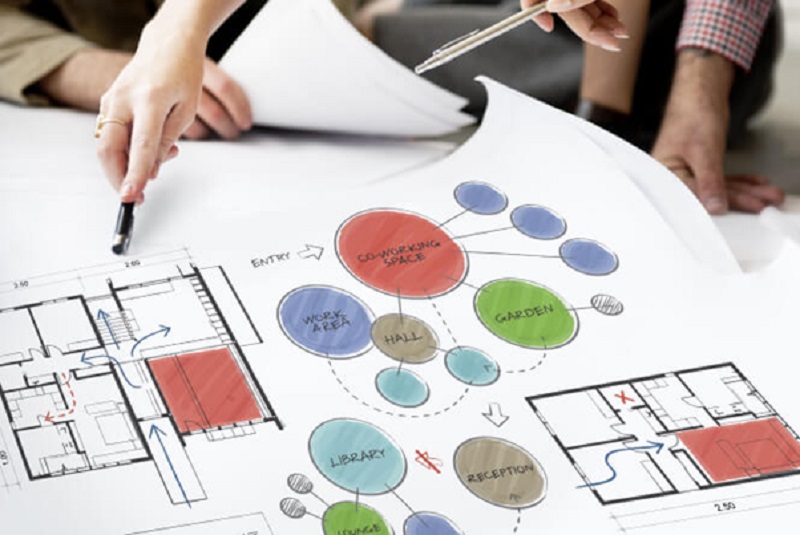 One of my life goals has always been to get a condo unit for myself. I wanted it to be big enough to start a family without worrying about space, so I set my sights on getting a condo unit with three bedrooms. I also wanted the freedom to have a say in its interior design when planning with the home interior design company to say that my home was indeed mine.
Thankfully, many pieces of the puzzle fell into place so I could achieve my goal without many obstacles. My husband has the same life goals as me, including starting a family together. When we finally got our 3-bedroom condo, he reassured me that I would be in charge of interior design. I'm happy to say that I'm living my life inside my dream house. Here's how I made it possible with the help of a renovation company in Singapore.
Space Planning
The condo was empty when we got it, so I had the freedom to start from scratch. Thankfully, the interior design company I hired aligned well with my goals and would hear all the ideas I would bring to the table. We first had to have a meeting regarding space planning. The interior designers visited the condo with me to analyse the space and determine how each part could be used efficiently.
By determining each space's flow and functionality during space planning, we could establish that first and then create the interior design around it so that nothing impedes functionality. For example, we had already blocked off where the kitchen cabinets would go so we wouldn't accidentally add furniture or other decoration in that area. We also determined where all the rooms would be, such as the kitchen, living room, nursery, and others.
Renovation and Interior Design Planning
After we'd determined what each room would be and how it would function, it was time to discuss renovation and interior design. After discussing everything, I looked forward to seeing how the home interior design company would visualise the draft. We discussed aspects such as the overall aesthetic of the design, colour palettes, materials, and other renovation elements, such as elevation.
Afterwards, they made a 3D model of the 3-bedroom condo interior design in Singapore so that I would have an idea of what the result would look like, and I fell in love. It was what I wanted precisely and visualised for years, and I was in awe that they managed to make it come to life. I had to approve the final design, and they got to work. Sometime later, I finally fully moved into my dream house, ready to start the next chapter of my life.
Are you ready to design your dream home? M2 Decor is a renovation company in Singapore that focuses on making your vision come to life, whether you need renovation for a residential or commercial area. With over 100 satisfied clients and 100% customer satisfaction, you'll be able to get the home you've always wanted. Read their previous clients' glowing reviews or browse their blog about interior designing by visiting M2 Decor's website today.