How Is The Cost of Water Damage Restoration Calculated?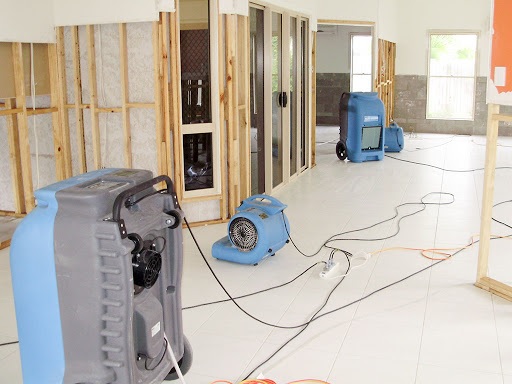 If there is one thing every homeowner doesn't want to encounter, it would be water damage. Such type of damage can cause major destruction, especially if the extent of the damage is complex and requiring major restoration work. If you are unfortunate enough to have dealt with water damage, then this water damage restoration cost guide can surely help you.
The average cost of water damage restoration varies. Many factors have come to play such as the location, extent of damage, type of restoration work needed, and the contractor's reputation. Ideally, those who have earned the best reputation costs more than start-up companies. The average cost of water damage restoration service is $2,000.
The cost of water damage restoration service can be classified into different classes. They are the following:
Class 1 –
It pertains to restoration work that needs to be done in a small area. There is a minimum amount of moisture absorbed by the structural materials. Since the extent of damage is very minimal, you could expect to pay a minimal fee. It could range from $100 to $180.
Class 2 –
The extent of damage could be a bit bigger but with a medium evaporation rate. It could be an entire kitchen with a damaged wooden floor. The typical fee ranges between $200 and $300.
Class 3 –
The extent of the damage is huge. There could be water leaking from overhead and affects other parts of the house including the floor, walls, and ceilings. As with the price, it could be around $1,000.
Class 4 –
This is a massive water damage restoration work. The typical cost is not less than $2,000. Just remember that the more complex the damage is, the higher the cost will be. It is also important to act fast as water sitting around for a long period of time can cause further damage.