How to Find the Best Realtor in San Francisco, California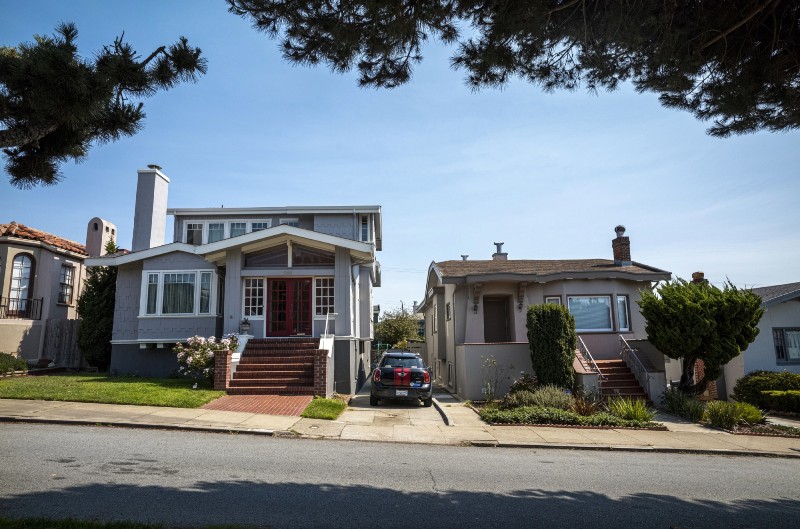 As a prospective home buyer, you might think that searching for a home online in San Francisco is straightforward.  However, it is not! A skilled agent can handle the search for you by keeping track of new listings, setting up appointments for viewings, and communicating on behalf of the seller.
Whether buying or selling in San Francisco, choosing the appropriate realtor is essential to receiving the best possible deal.
Well over 4,500 realtors serve San Francisco. Realtors are referred to as real estate agents who are members of the National Association of Realtors and must adhere to the association's standards and code of ethics.
Tips for Finding a Realtor in San Francisco, CA
Realtors in San Francisco will assume that you are ready to sell your property or buy a new one before you hire them. Below are some of the most crucial first actions buyers and sellers should take in San Francisco.
Save time by getting preapproval.
Be familiar with the mortgage loan procedure.
Specify your needs and expectations for housing.
Get an early start on your agent search.
Organize your home.
Where to Find a Realtor in San Francisco, CA?
There are several ways to find a helpful realtor in San Francisco.
About 40% of house sellers use their networks to find realtors. You may find out who recently bought or sold by asking your circle.
Look into and evaluate each realtor's online presence, including their use of social media and customer reviews.
Find real estate agents involved in their local communities by contacting the local chamber of commerce where you intend to buy or sell.
Find a realtor who can refer you to properties. It is perfect if you need to engage an agent in that region to help you find a property outside your state but lack the connections to do so.
How to Choose the Ideal Realtor in San Francisco, CA?
Once you've collected the names of several realtors in San Francisco, you must consider several essential factors.
Choose a real estate agent who is a NAR member and has, on average, eight years of experience.
Relevant Certifications show that the realtor has pursued their education and training. The NAR offers a variety of real estate certifications.
A realtor with Local Knowledge can offer the most suitable advice on a sales price based on current trends. They can also assist you in focusing your search on neighborhoods that meet your criteria.
Hire a realtor who has the resources to locate homes for sale that aren't advertised on conventional channels and who can locate freshly listed properties as quickly as possible.
Ask prospective realtors if they are prepared to spend enough time meeting your demands, such as touring multiple homes each week or preparing a home to sell and display on your schedule.
It would help if you chose whether you wish to collaborate with a single agent or a group of two or more agents. The realtor's staff should work cooperatively so that someone is always on hand if you need assistance.
Questions to Consider from a Potential Realtor:
A minimum of three San Francisco realtors should be interviewed before you start your home hunt. Consider these specific queries:
How many years has the company been in operation, and how many transactions occur annually?
What area(s) of expertise are there?
Will you be collaborating with them personally or through an assistant?
How readily are they available?
Which method of communication (phone, text, or email) is preferred?
When will they get in touch with you?

Provided by HomeLight: top real estate agents in San Francisco, CA