Pergolas in Sydney: Why they are Popular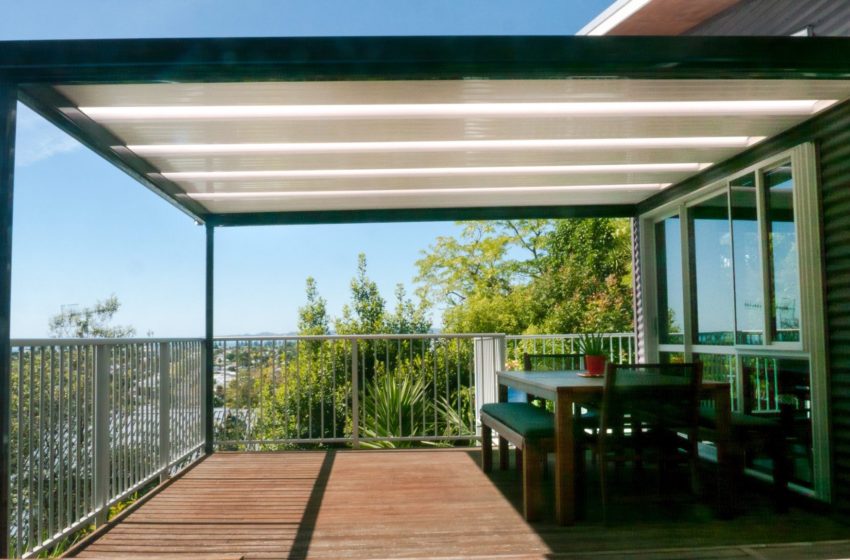 Pergolas are garden feature that serve several purposes. It is basically for shade but other purposes include providing contrast, color and privacy. Pergolas in Sydney but this garden structure for shading pathways, passage way or sitting area. It also functions a pillars that support cross-beams and study open lattice. Even a single piece is a beautiful addition to any garden or landscaping design.
Why pergolas are popular in Sydney
Sydney people love outdoor cooking and entertaining. Gardens and backyards usually serve as extension of the living and entertaining room. With the wind and sun a plenty during summer, Sydney gardens and front and backyards use pergola not only as accessories but for purpose of shade .Pergolas in Sydney are a good source of relief as they provide different degrees of shade from the sun while keeping up with the stylish design of the house and landscapes. Apartments and high rise house buildings on the other adore their rooftop with different pergolas variety. In this type of housing and gardens deck pergolas serve the purpose for shade. On the other hand massive and sprawling yards achieve contrast in an open style entertaining. It simply breaks the monotonous atmosphere and environment. Pergolas also add that distinctive vertical contrast with attached and free -standing version. A pergola is also a good alternative for large decorations that sometimes are more of e an eye sore. The clear white vinyl look also adds enhancement to a monochromatic outdoor garden and living space. While white is the most popular color there are other colors that complement and match any stylish garden and decks designs. The colors never fail to liven-up outdoor entertaining space while serving shading purpose. For privacy purposes, it is easy for have shops to customize one for your backyard and a wrap around style is a popular which can be opened up or tied around poles. It delivers a luxury beach cabanas feel while delivering privacy. The roll -up curtain style is also a popular customized variety.
Pergolas in Sydney are becoming part of garden and landscape accessories and structures. As relief solutions for shading, shops in Sydney do not only sell the best pergola but know the in and outs of building this elegant and beautiful yards and landscapes structure. They build one that last a lifetime and their designers are experts in bring up new innovations in designs and in finding ways in using it perfectly and in many beautiful ways.