Take a look at the best Drain Survey through CCTV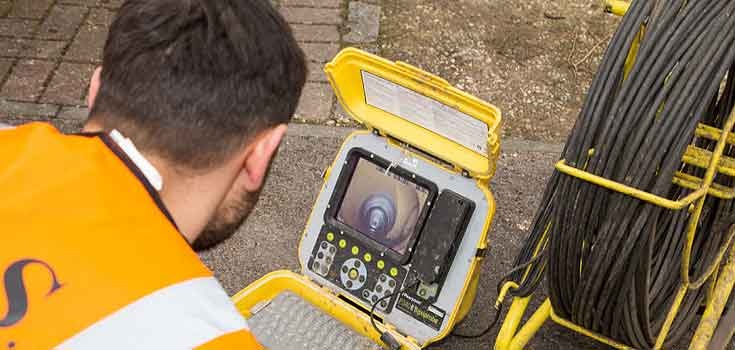 Drains are underground pipes which drain water from the home and buildings. Many households have different rainwater and wastewater drainages. The owner is responsible for ensuring that their property has the correct connections to the drain. If the property has the wrong connections to the drain, they may cause water contamination. Not only are drainage problems annoying, but perhaps the most frustrating of people. When facing some kind of drainage disorders, try nearly any kind of DIY techniques and methods to solve them. If the problems are small they can be effective in fixing them to some degree. But there are different kinds of drainage issues that are stubborn and can't fix them themselves but have to pay a specialist service for the same thing.
Today, as people speak about specialist drainage services, many companies provide the best solutions to the drain blockages. They have detailed treatments for their drainage issues.
Take a look at the best Drain Survey – CCTV
Most essential Solution for drain –
CCTV drain survey is one of the most important drainage solutions that the professionals have. As it offers a timely and thorough solution to their dilemma, a CCTV drainage survey is considered the most reliable and successful drainage service.
Easy to resolve the issue –
It is essentially a closed-circuit television, streaming into the drain piping network the plumber struggling with the problem in a small frame. The camera will record the drain pipes images and view them on a larger television screen that will be viewed by the plumber. By doing so, they can get a better picture of the blockage in-depth, so they can thoroughly fix it.
Helpful in deferring the poor decision –
A survey by CCTV may identify possible problems in their drains. That may involve items that have not yet happened. Drainage systems are very complicated, and they can cost a great deal of money to repair. So if they purchase a house, then find drain problems, it'll cost a lot in addition to what they've already paid for the home. If their CCTV drain survey finds out about any important problems, this will deter people from making a poor decision and purchasing the house. People may negotiate a new price with the seller who pays for repairs to the drainage, or say that they will not buy the property until they fix it.