The Common Mistakes of Property Renovation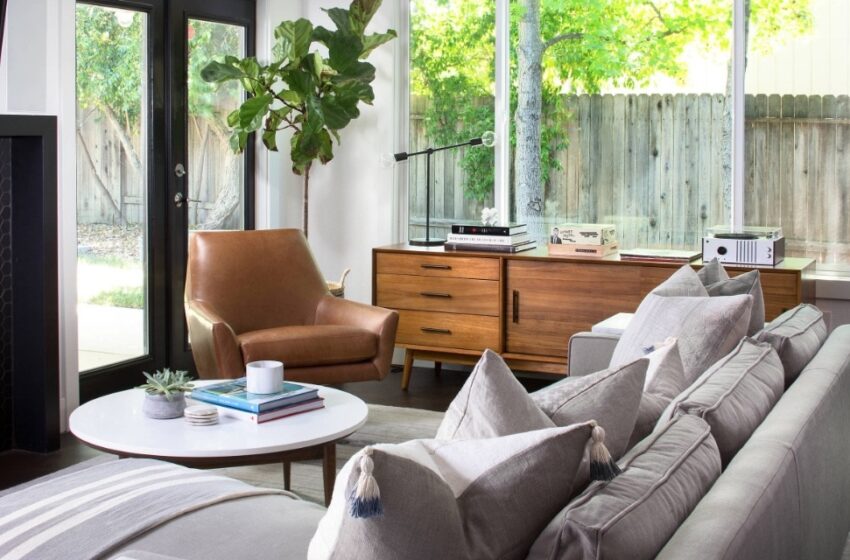 Renovating property and increasing the value of your house is an excellent way to achieve the home of your dreams. It comes with a huge number of benefits too, such as making your current living space more enjoyable to be in as well as to teach you the necessary techniques you will need to ultimately create the ideal design you want in your forever home.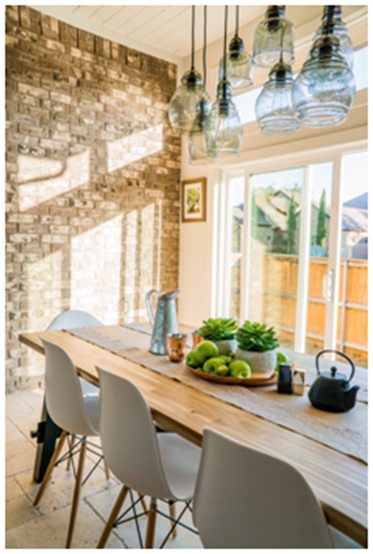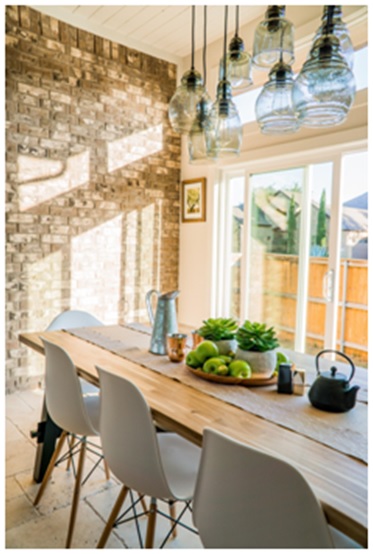 Part of learning these techniques, such as how to install drywall and upgrade windows, also means learning from mistakes too. There a number of costly pitfalls that those renovating for the first time often find themselves making.
To help you avoid these errors, here is a list of the most common ones made in property renovation.
Taking on Too Much of a Cost
When making changes to our homes, we understandably want the best outcome. However, renovation, even redecoration, often brings about delays and unexpected occurrences. While these can be dealt with as they occur and can't be planned for, their cost can be considered. Be sure to always estimate a slightly higher cost for your project. This way, if and when extra costs do occur, you will still be able to finish them.
Measure Twice
It is constantly surprising how many homeowners neglect to measure each aspect and asset of a room before putting it together. Without due consideration given to the length of sofas or doorways, your ideal furniture may end up stuck outside or inside the room. This can keep your property from being comfortable or even liveable as plans are delayed.
Think Years Ahead
Renovation is a costly undertaking, however, it can be made more valuable when given greater scrutiny. Two trends are changing our homes significantly: home offices and electric cars. Currently, there are a great number of homes that, upon purchasing an electric car, find themselves having to install new wiring to allow for a home charging system, which can mean taking up floorboards or knocking into walls. If this can be done while undertaking a different renovation job, you'll save yourself time and money.
Making plans for a home office, one with appropriate privacy and security is also worth thinking about so as to save disruption down the line. If, however, you are unable to spare a room, sectional garden office log cabins can be a great alternative choice on the right garden foundations.
Consult the Right Professional
This advice is twofold. Firstly, it is absolutely essential that you consult the appropriate surveyors and contractors before planning your renovation job. Not only will this ensure that the work is done well but also that it is possible.
Once you have assessed the job fully with the advice of a professional, it is then important to begin working with the right contractor for you. There is a huge amount of trust placed upon those working on your home and you should feel totally confident and comfortable allowing them to work on your property.
Cut No Corners
Putting together a robust home, one that is resilient to ageing will prevent the need for additional renovations down the line while also contributing to your home's appeal on the property market. Cutting corners, however, with quick fixes or cheap products, will make your house more susceptible to long-term damage, leading to regret down the line.