To Prepare For A Paint Work While In Escrow, Here Are Some Tips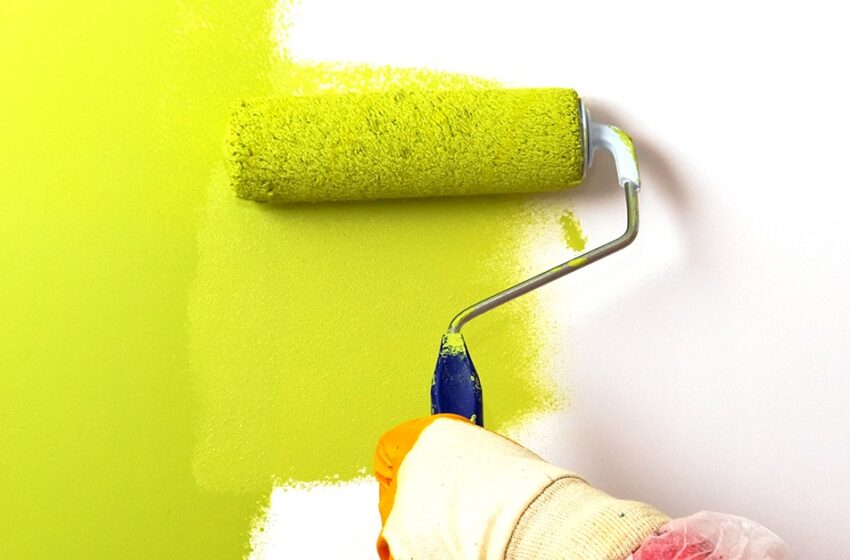 Inside a house, unless the paint includes lead or has been seriously damaged by water to the point that mould has formed on it, there is usually no reason to be concerned about the paint. Health and safety concerns abound with both, but the discovery of lead paint in modern times is particularly startling.
However, the external paint can be a major issue. Before you can paint the exterior of your new home, you may need to know How to prepare for a paint job while in escrow and have permission from your neighbourhood association or homeowners association. However, doing so is critical in order to safeguard your home's structure in the case that major components are damaged or worn out.
What does the word "escrow holdback agreement" refer to, and how does it differ from a traditional loan deal?
Sellers receive escrow holdbacks throughout the escrow or closing period as an incentive to fix any faults with the residence. Repairing weather-related damage, such as problems with decks, driveways, outside paint, fences, external window treatments, gutters, severe landscaping issues, and pest control, is the most prevalent reason for using this product.
In most circumstances, a seller holdback is a deposit made by the seller into an escrow account after the lender requests it. There are several places where escrow agents must set aside money for necessary repairs after an inspection of features such as septic tanks is mandated by law, such as California.
Banks generally handle escrow accounts as part of the loan services they provide. In order for the seller to receive the escrow holdback payments, an agreement must be reached between the lender, the buyer, and the seller over what repairs need to be made and when. Depending on how quickly the repairs are finished, they will get their money back in a shorter period of time.
As a reward for both the seller and the contract, escrow holdsbacks are used. The lenders or buyers may walk away or protest that the property purchase agreement has not been completed if the job of painting, for example, the backyard fence or the exterior of the home, was done improperly—for example, by using the cheapest paint and merely applying one coat. Escrow will return the money to the seller after the buyer or the lender submits their request for repairs to the escrow business.
Lenders and escrow holdback agreements differ in several important ways
For escrow holdbacks, there is no one-size-fits-all method across all lenders. The maximum amount of money that can be held in an FHA escrow account for repairs is $5,000. You may be required to pay an upfront payment equal to 150 percent of the total cost of repairs if you apply for a VA loan. The lender's internal policies, such as the policy of cancelling the deal entirely if the seller refuses to make repairs, frequently impact the escrow holdback.
A mortgage company may also have guidelines that prioritise certain issues above others, in a similar spirit. Even though a bad paint job might do a lot of harm to your home, it may not require as much maintenance as, say, a leaking roof or broken pipes.
Resolve the flaws highlighted in your home inspection report by hiring a professional painter
Those who have just purchased a home can rely on Woodiwiss Painting to help them make their interior and exterior surfaces like the walls and fences ready for usage. It doesn't matter how big or small the job is; Woodiwiss Painting is here to help.
What ever it is you need done, Woodiwiss can do it in a timely fashion and in accordance with what your agreement stipulates, whether it be to make your house more appealing for buyers, appear good for a home assessment, or complete maintenance requests while in a holdback.