Top 3 Things to Consider Before Wet Room Installation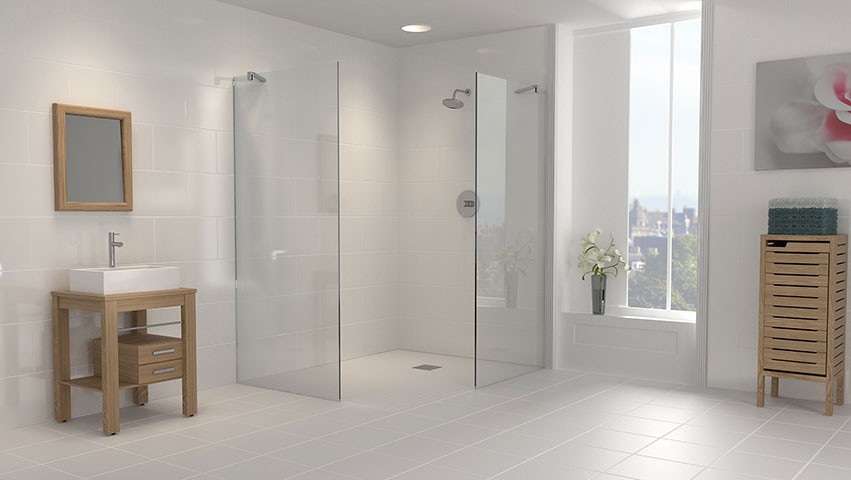 Wet rooms, as you know, are water-resistant rooms that consist of a walk-in shower. The whole room is actually a shower stall where the floor is slightly sloped, so as to allow the drainage of water. These are 3 important things that you need to consider prior to wet room installation Newcastle.
Your budget
Keep in mind that Wet room installation Newcastle can be quite expensive. Based on the type of construction as well as the location, the cost of installation of a wet room can be much more than that of a regular shower tray. There are various "off the shelf" tray sizes that you can find at a lower cost. However, if you need a solution that is tailored to your wet room, the cost will surely be more than what a regular shower tray comes at.
While these come at a reasonable price in general, the amount that you need to pay an approved installer can vary widely – based on where you live in. In any case, you will have to pay more than what you need to in case of a traditional shower installation.
Your shower area
The shower area is generally not enclosed fully. Thus, water can splash over a much larger space as you take a shower. While wet rooms are fully water-resistant, it can be quite annoying in case you are not accustomed to taking a bath with a shower. In case you leave clothes or towels on the floor, or even if the hanger is too close, these can get wet. The toilet seat might get wet in case the toilet is very near to the shower area.
If you have a large sized bathroom, this might not be an issue. However, if you have a smaller sized wet room, it is better that you use a shower screen in a proper position, to guard against water splashes. You might like to have a fully enclosed glass surround set up during wet room installation Newcastle.
Quality of fitter
You have to choose a licensed, approved, insured, bonded, knowledgeable and expert fitter who has at least 5+years of experience in wet room installation Newcastle. Unless you have a fitter having decent experience and knowledge of what works where, you are unlikely to get good flooring, placement of shower screen, furniture placement etc. You might be overcharged as well. All of that makes choosing a good fitter that much more important.