Top 3 Tips for Decorating Your Yard for the Holidays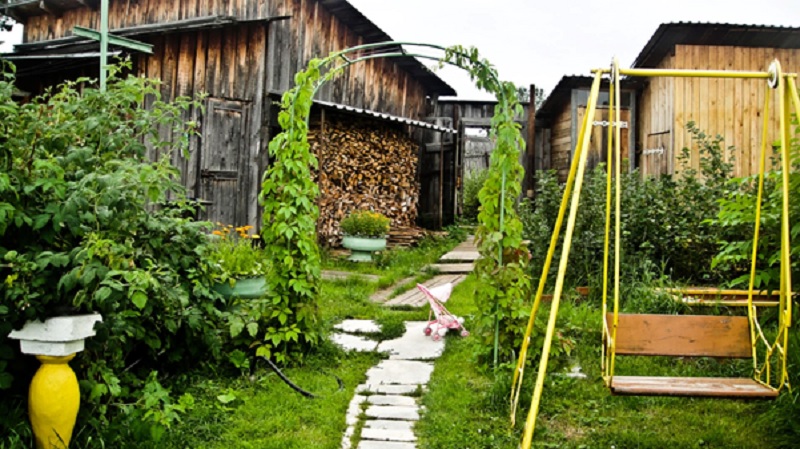 The holidays are a time for family, friends, and fun. It's also a time when many people like to decorate their yards with festive lights and displays. But if you're not careful, you can damage your lawn while trying to get your yard ready for the holidays. In this article, we will give you our top 3 tips for decorating your yard without damaging your lawn!
Use LED Lights
Using LED lights to decorate your yard is an easy, environmentally friendly way to bring joy to the holiday season. LED lights use less energy than traditional incandescent bulbs and last longer, which means fewer trips up and down the ladder every night. Plus, they are much cooler when touched compared to other types of lighting, which helps reduce the risk of burning your grass. This is especially important during dry winter months when the grass is more vulnerable to burning.
Create a Barrier
If you plan on using lights in high-traffic areas such as pathways or driveways, it's important to create a barrier between the lights and your lawn. This will help protect your grass from potential trampling or damage caused by moving vehicles. Using mulch or gravel is a great option, as they provide a soft surface and help reduce the risk of tearing up your turf while still providing an attractive display. Apart from this, knowing tips on how to keep your lawn grass green in the winter can also help you to maintain a healthy lawn during the holiday season.
Choose Your Displays Wisely
When it comes to lawn decorations, you have a few options. You can choose inflatable displays that are held up with stakes, or you can opt for heavier pieces such as statues and sculptures. Either way, make sure to use stakes or weights to anchor your displays and avoid directly placing them on top of the grass. You should also avoid using nails, screws, or other items that may puncture the turf and damage your lawn.
The Bottom Line
So, there you have it! The top 3 tips for decorating your yard for the holidays without damaging your lawn. You may even hire a professional for lawn care in Cumming to ensure that your lawn is properly protected and ready for the holiday season. So, get out there and have some fun this winter! Happy holidays.