Top Six Reasons WhyArtificial Turf is Popular Among Households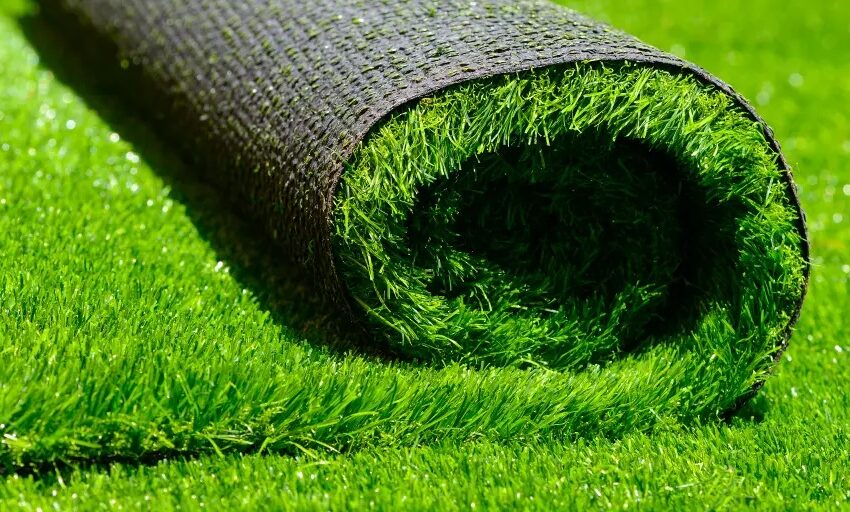 When we talk about updating our landscapes or building a new home, installing grass lawns is always included.
Well, who wouldn't want a nice, green scenery complementing the cozy weather perfect for siesta time? Aside from providing an enticing atmosphere in your backyard, grasses also prevent soil erosion and become a home to many insects and other organisms benefiting the environment.
At present, households may choose from natural grass and artificial turf for their respective lawns. However, maintaining live lawns seem to be an additional task for individuals with a busy schedule. Most cannot afford to water, mow, and fertilize natural turfs.
Besides maintenance, water conservation concerns also arise while fertilizers and pesticides' environmental impact and health risks come into sight. As a result, homeowners opt to prefer artificial grass. Since the 1960s, it has gained waves of popularity among residential areas. And here are the reasons why:
Less maintenance
Nope! Artificial grass still requires maintenance. Yet, the effort needed to do such isn't the same as what you need to apply in live lawns. Less time spent watering or mowing the lawn is imperative in enjoying the garden or family activities or relaxation.
Children, pets friendly
Children and pets can play on artificial turfs without caution as it is safe from toxins dangerous to health as they don't need pesticides, fertilizers, and other toxic chemicals to grow and be pest-free. Not to mention, synthetic grass keeps germs and bacteria away as it is anti-bacterial.
No sunlight, water needed
With or without sunlight, unlike live lawns, grasses in artificial turf will not fade or die even in shaded areas as they can retain their color and size.
Installing artificial lawns means less water usage as you do not need a hosepipe or sprinkler to keep its good looks amid heat conditions. As synthetic turfs only require occasional rinsing to eliminate odors and dust build-up, it also lessens the amount of your water bill.
Great for recreational areas
Artificial turfs aren't worn-and-tear resistant only but can withstand high volumes of foot traffic, thus, making it an ideal recreational area for bocce ball courts, tennis courts, and putting greens and patio surfaces. Using synthetic grass for oddly shaped areas or various patterns is also easy as there is no problem cutting and shaping it.
No foot trail left behind
The artificial turf's resiliency and resistance allows its blades to bounce back and remain upright despite high volumes of foot traffic. As long as the filler is in place, there will be no ruts or bare spots that will be left behind.
Mud, puddle-less
Dogs and cats can't dig artificial grass, which prevents mud and puddle formation. Besides, the ground where the synthetic grass is bound to be installed is already rolled and smoothed to eliminate grooves and valleys where water can accumulate. With the assistance of artificial grass Melbourne installation firm, small irrigation channels are built to drain water, preventing pooling from happening in low-lying spots.
Connect with Easy Turf through our contact page if you want to know more about the perks of having artificial grass at home.