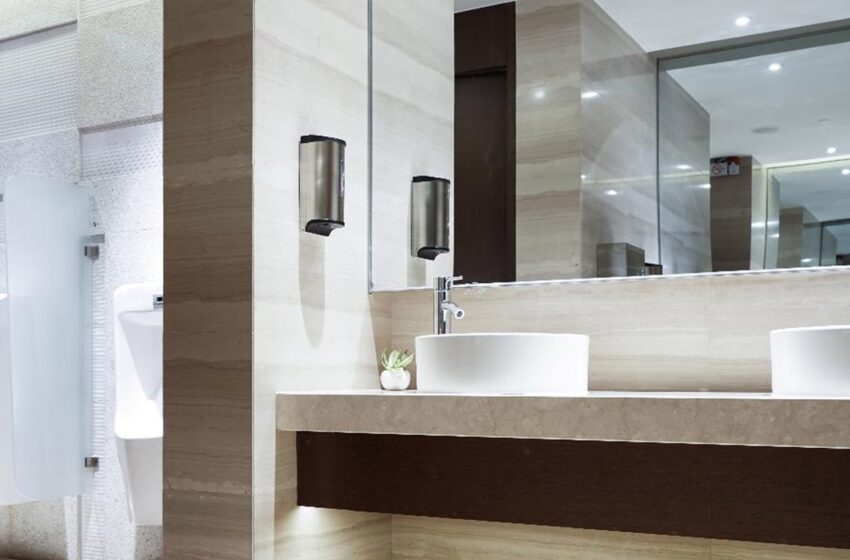 The right types of bathroom tiles make the difference to the look of your room and enable you to have a beautiful space that reflects your personal style. Are you wondering which tiles are right for you? To help you decide, this article has some of the most popular types of bathroom tiles.
PORCELAIN TILES
If you want your bathroom tiles to last longer, porcelain is the perfect material to choose from. It's durable and highly water-resistant and it isn't easy to scratch or stain. These tiles can also be used to create beautiful effects because it's available in a wide range of colors which can also be made to look like wood or stone. It provides a more durable alternative.
Both matt and high-gloss effects can also be achieved to suit your personal taste. Porcelain comes at high cost: however, it's a worthwhile investment because it lasts for such a long time.
CERAMIC TILES
These tiles are made from the same materials like porcelain, but less finely ground. It makes them less hard-wearing and water-resistant. When sealed properly it's still one of the most durable tiling options. One of the major advantages of having ceramic tiles is that many types of these can be used on both walls and floors to create a seamless look. These tiles are cost-effective and very easy to maintain with the wide variety of colors and styles available, it helps you to have a luxurious look for less.
MARBLE TILES
When it comes to luxury then marble tiles are the ultimate material.  They are subtle and beautiful and they are ideal for adding texture to your bathroom design due to various colors. This classic stone works well with traditional and modern decor schemes and is perfect for creating feature elements in your bathroom. It needs to be handled with care and it is a costly option: however, it can't be beaten for timeless style.
MOSAIC TILES
Mosaic tiles are now hugely fashionable in bathrooms. These tiles can be made with a number of various tiling materials such as ceramic, marble and glass. The tiles are small in size and can be pieced together to create attractive effects and designs in a wide variety of colors and patterns. No matter if you go for a mosaic for your bathroom, add a highlight to your wall, or create an exceptional look in the whole room, mosaic tiles are the perfect way to inject your own personality into the space.
LIMESTONE TILES
Limestone is an ideal choice for natural-toned design schemes. The shades of beige, brown, and grey add warmth to your bathroom, adding a soft feel and comfort while being durable. These tiles need to be sealed well to be used in bathrooms because it is a porous material in a natural state. It is worth it to have these tiles due to their attractiveness and versatility which allows you to create a beautiful bathroom design.