WHAT IS THE MOST POPULAR ROOF COLOUR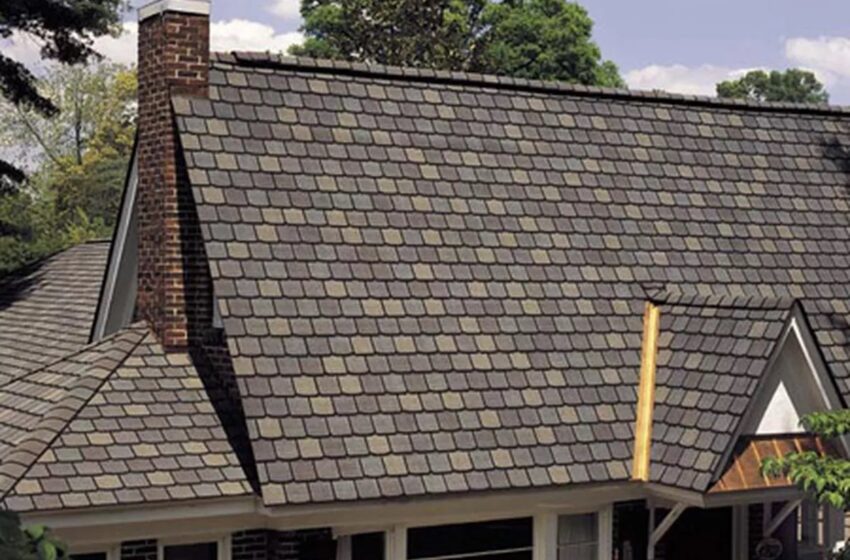 The beauty of every home is accentuated by the roof. However, a lot of people neglect the importance of choosing the right color for their roofs, especially when installing metal roofing, which comes in different variants. Now, when it comes to choosing the color of the roof for your house, it can be a battle of options because there are so many different shades and variants. So, what is the most popular roof color?
1.   The right one
Yes, that is right, the most popular roof color is the right one for you and your house. If you ask ten different salespersons, they will tell you ten different colors are the most popular option based on the demand they get. But, unlike kitchen counters and interior walls, the color of your roof doesn't go in and out of season. The best way to find the right color for your new or replacement roof is by picking what works best for you and the next few points should guide you in that direction.
2.   Paint Finish
Be sure to get paint that has been treated with special acrylic resin, which will prevent fading, corrosion, and basically reduce the effect of ultraviolet rays. The industry standard for quality paint finish is the Kynar 500, which comes with a 30-year warranty, and it is very popular for its quality.
3.   Complimentary colors
There is an endless amount of colors for metal roofing so, you don't have to worry about finding one to compliment your home. Another option is to get modern roofing with Stainless steel, aluminum, copper, or zinc, which already have their distinct colors.
4.   Weather
The rule of thumb is that, if your house is in an area where the weather is predominantly hot, it is best to choose a lighter color for your roof, like white, light bronze, beige, peach, light green, or blue, and if the area is cool, a darker roof will help you with some level of heating. All in all, the right color for your roof will help you manage your electricity bill so, make sure to pick what's best!
5.   Location
Some neighborhood associations have strict rules about roof colors so, be sure to do your research before going in search of color for your metal roofing. Also, residents can let you know the efficiency of their roofs so, it can help you make the right decision about your metal roofing.
The most popular roof color might not be the best roof color for your home, for several reasons. Pick what works best for you, and contact your local roofer for consultation and installation of your metal roofing.