Who does a real estate agent do specifically in the real estate industry?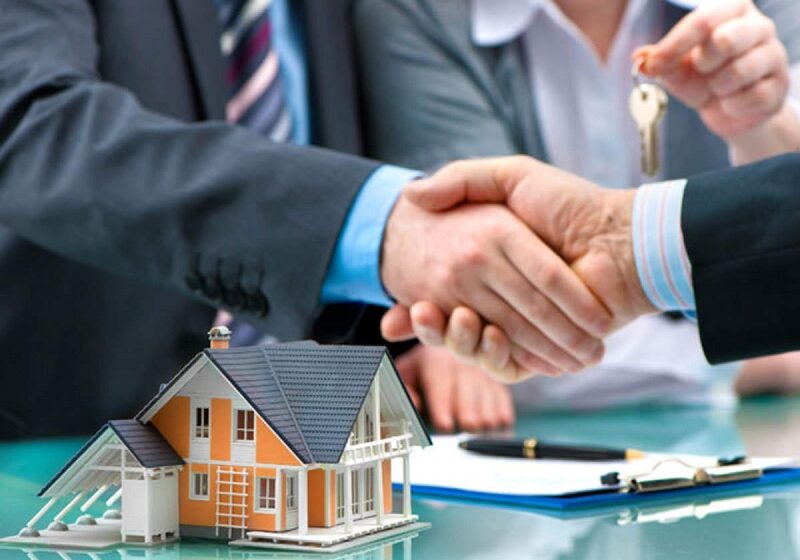 A real estate agent is a licenced professional who helps people with the purchase, sale, and lease of homes and businesses. Because of the independent nature of their work, they are often required to obtain permits from local authorities.
Customers receive support throughout the real estate transaction process, from setting the asking price and marketing strategy to coordinating showings, negotiating offers, and handling paperwork. They are also well-versed in the particulars of buying and selling property in the area, including the real estate market, zoning regulations, and other constraints.
A real estate agent's principal duty is to aid clients in reaching their real estate goals while also guaranteeing a smooth and profitable transaction. Keep reading on what does a real estate agent do.
A Real Estate Agent's Duties
The role of a real estate agent is crucial since it involves guiding clients through the complicated procedure of purchasing, selling, or renting a property. A real estate agent will have extensive knowledge of the rules and regulations pertaining to the acquisition and selling of property in the area in which they are licenced to operate. They are well-versed in the current real estate trends in the area and are conversant with the market value of the properties their clients are interested in purchasing or selling.
The real estate agent's job is to mediate the transaction between the buyer and the seller and to negotiate terms on the client's behalf. Being a skilled negotiator is an important skill for any real estate salesperson. For this, you'll need market expertise, excellent verbal and nonverbal communication skills, the aptitude for building rapport, adaptability, and a solution-oriented mindset. They use many strategies, such as the ones listed below.
In order to effectively aid their clients, real estate brokers must have in-depth knowledge of the local market conditions, property values, and recent comparable sales.
A real estate agent's ability to communicate clearly and concisely with clients, fellow brokers, and prospective buyers and sellers is crucial. A real estate agent's success depends on his or her ability to communicate effectively.
Developing a rapport: A successful real estate agent understands the value of establishing a trustworthy relationship with their customers and all other parties involved in the transaction.
Listening attentively: A real estate agent's success depends on his or her ability to listen carefully to the needs and concerns of all parties involved in a transaction, not just those of the client.
Making use of persuadable arguments and language: An effective real estate agent will be able to help their clients make decisions and reach agreements through the use of persuasive language and reasoning.
To successfully negotiate a deal that meets the needs of all parties involved in a transaction, a real estate agent must be adaptable and willing to make sacrifices.
Presenting options: Any problems that may arise during the negotiation process should be immediately apparent to the real estate agent, and the agent should be prepared to deal with them. A real estate agent's job description typically includes this duty.
An agent's day may be hectic, but it's rewarding to see their clients succeed in their real estate endeavours with their help. The market, the location, and the needs of the agent's individual clients all play a role in shaping the day-to-day activities of a real estate professional.