Why Does Your Roof Need Ventilation?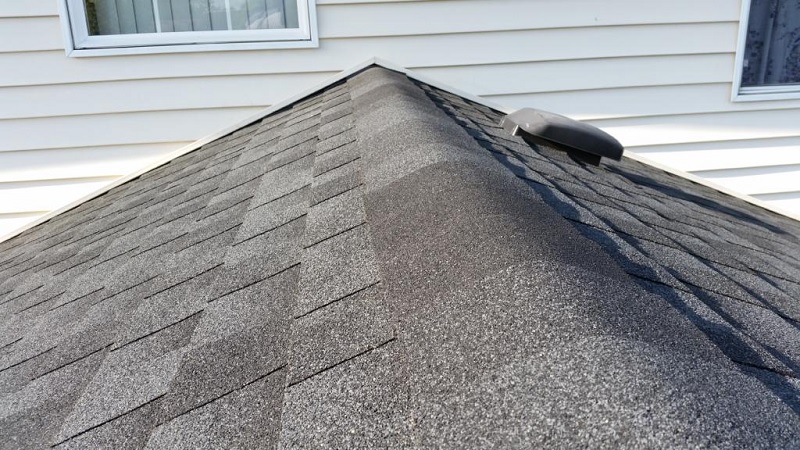 Roofing ventilation is extremely important for Florida homeowners, it is the responsibility of the roof's ventilation system to ensure that there is enough airflow and that that your roof is not storing extra, unneeded heat. There are plenty of benefits of a well-ventilated attic, the foremost include energy efficiency and longevity for your roof! There are many parts of a roof's ventilation system and they all work in tandem to help release excess heat from the roof.
How It All Works
Your roof needs some exit in order to release hot air, this comes in the form of roof vents which are spread across the roof. These vents release hot air stored in your attic, while other points of entry replace this hot air with fresh cooler air. This constant cycle of refreshing the air helps to keep heat and moisture out of your roofing structure! Also, since your roof is retaining less heat, your cooling system will have to work less in order to produce the same level of comfort. You see this savings at the end of the month, when your energy bill rolls in. By reducing heat and moisture, your roofing materials are also kept in better condition, increasing the lifespan of your roof. At this point it's pretty obvious that a properly installed and well functioning roof ventilation system is vital to the longevity of your roof and helps to save you a good amount of money at the same time!
It's important that you keep this vital part of your home well maintained with regularly roofing inspections. Having an experienced contractor come out to your home once to twice a year depending on the condition of your roof is ideal to maintain the health of your roof's ventilation system!
This post was written by Ted Williams! Ted is the owner of A Old Time Roofing, one of the best roofing companies in Saint Petersburg, FL! Ted is a Master Elite Weather Stopper GAF Roofing Contractor, a double award winner of Best Steep-Slope Contractor from GAF and achiever of Master Elite Consumer Protection Excellence from GAF. He has been serving the Pinellas County area since 1978. A Old Time Roofing has been a tradition in quality workmanship, servicing residential and commercial properties. Click here for more information!