Why Real Estate Investors Are Better Choice For Selling Your Home At Sacramento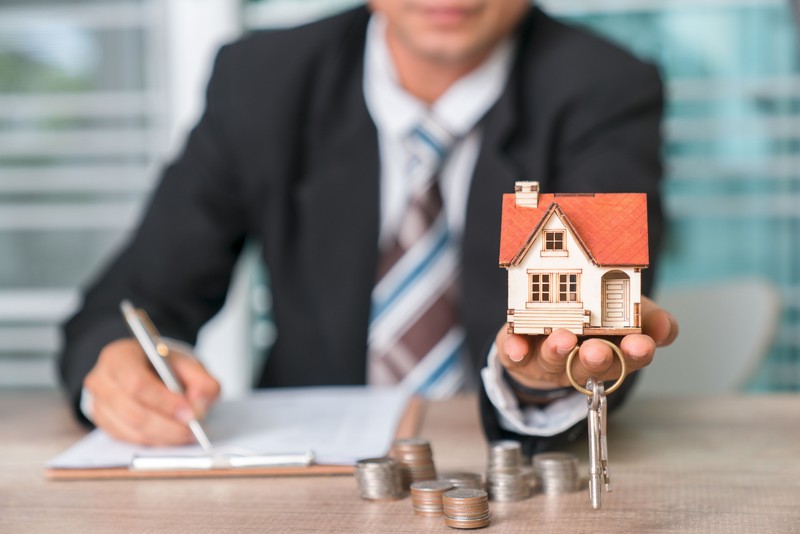 Selling a home is a big decision for anyone, and most time we depend on agents for the job as this is how it has been done for a long time. If you are working with agents or realtors, it may not be a good experience for you. While with real estate investors you can sell your house without any fuss and you can do it very quickly as well. They buy homes to make a profit from reselling or renting them. So they are looking for suitable properties all the time and can give you instant cash for the deal.
Real estate investors not only offer your money up-front, but they also buy your property as it is right now. Google for "who buys properties as is" to locate real estate investors near you in Sacramento, CA. You can talk to multiple real estate investors to get a better deal and make sure you go through all the terms and conditions before you sign any contract.
Investors Buy House As Is
If your house is in a poor condition, most of the realtors would refuse to work with you. As they work on impressing the potential buyer with the present looks of the house, so a damaged or uninhabitable property might not do the trick. While investors invest in the property after they bought it, and make it a beautiful home to resell or rent it. So no matter what your house's present condition is, you can sell to a real estate investor without spending any money on it. They will inspect and offer you a price for the condition situation of your house. This works for most people who do not have cash for repairing works, or who are in need of instant cash.
Investors Offer Flexibility
If you want to have some selling terms flexibility, almost no realtor or agent can help you but investors can. If you are behind schedule of loan foreclosure, investors can provide you certified pre-deal installments, using which you can foreclose any previous loan on the property. Also, they help you with tax liens, so that you can sell the home with no legal worries. Just let your real estate investor know about your situation and they will arrange everything to help you monetarily even before you receive the lump-sum cash amount for the deal.
You Can Get Cash Instantly
Selling a house at a time of financial urgency is common. If you are also one of them, you might be looking for quick cash, which can ease your problems. With realtors or agents, it is going to take months before you crack a decent deal, and then a couple of weeks more to get the money on your hand. But real estate investors are much quicker and they can give you a sweet deal within hours of the first inspection. You can get all the money on your hand within just 2-3 days, which will help you to get rid of the financial problems.