Factors to consider while choosing carpet: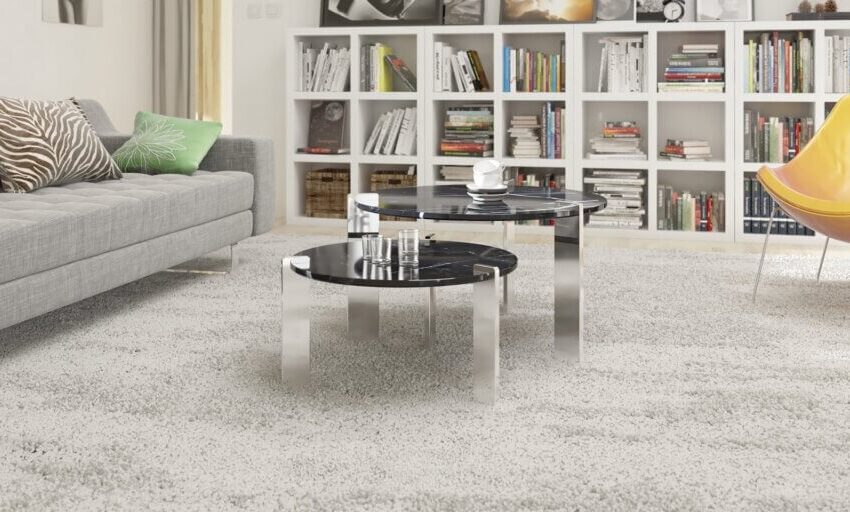 Designing your dream house or giving a new look to an old house is always an exciting experience we have. Picking out new floors or adding curtains and painting walls, all these things we do to décor our house and decorative embellishment we pick reflects our taste and sense of aesthetics.
When we talk about flooring and if you are the one who loves to feel the warmth, comfort, and softness under feet then the carpet is the best go-to option as flooring.
Before choosing carpet for your place there are certain factors one should consider that help you in making the right choice.
1-The entire look:
As carpets add warmth to your space, it adds colors to the drab house.
The carpet has influenced the overall look of your house so it is necessary to decide first what sort of look you want to give to your space.
If you want your carpet to be a focal point of your home or room then patterned carpet is the perfect fit.
In case your overall room décor is in a neutral tone and you also want your carpet muted then go for a neutral shade carpet that complements your overall décor.
For the workplace, many interior designers suggest patterned carpets.
2-How it feels:
Everyone chooses carpet for their super-plush feature.
Everyone adorns the lavishness, softness it gives under feet.
If you also want to experience the feel of walking on the cloud all the time then select super plus carpet for your space.
If you are placing carpet in your workplace then consider the low pile industrial-grade carpet which is suitable for high traffic areas.
3-Pet odor and stain resistance:
For a home with kids and pets always select such carpet that not only enhances the look of your space but also withstand the spills, splashes, and all messes done by your kids and furry pals.
4-Durability and maintenance:
A house with kids and pets needs such resilient material with low maintenance.
A joint family or family with a large number of members translates to a more traffic place.
For such houses pick a carpet with tightly twisted yarn which is the best example of durable carpets and ideal for high traffic areas.
5-Color selection:
Color selection is the critical decision one can make. Always keep in mind the entire outlook of your home décor then make the right selection for your space.
Patterned carpets change the mood of the entire place.
If you want to add a splash of colors to any drab space then go for bold colors carpet.
Forgiving a decent look to your space add neutral color carpet.
To conclude, you should consider your needs and interior of your space always think multiple times before spending money on carpet, as carpets are long term investment, after all, choosing carpet is a quite daunting task because of the variety available in the market, and due to lack of consideration and knowledge people sometimes makes wrong choices.