Vital Features Of The Mopping Robot That Makes It Popular Household Equipment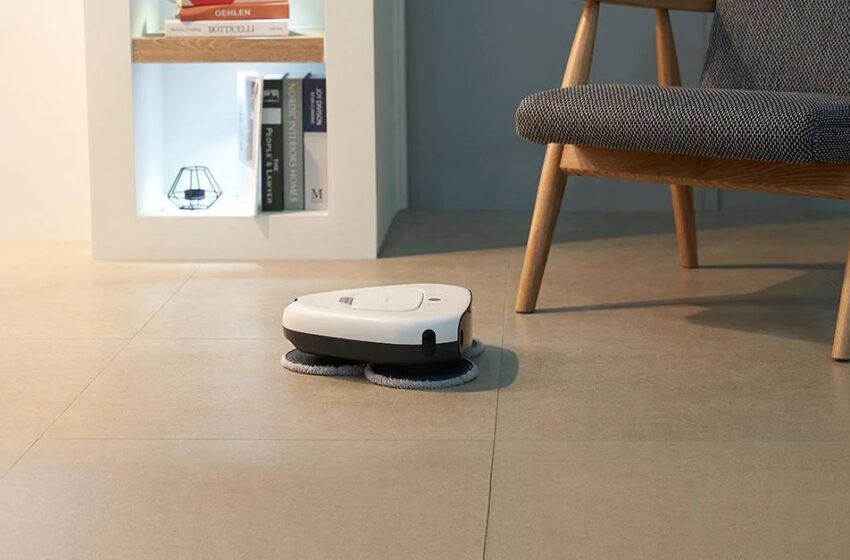 Do you hate mopping the floors? Rest assured, mopping could be a considerably annoying household chore to do. It needs you to grab your mop, a bucket and, scrub & wash the entire floor of your house. However, with technological advancement, robot mopping has become immensely popular in most households.
Three Spin would ensure that you do not worry about mopping your floor anymore. The advanced mopping robot would take care of your specific floor mopping needs in the best possible way. It is a wonderful invention to replace buckets and mops everywhere, and rest assured, it would make your life significantly easier.
Popular Features Of Robot Mop
The most popular feature of robot mopping would be its ability to mop surfaces. The mopping robot has been designed to clean your entire home independently. The latest technology used in Three Spin enables the product to navigate various obstacles and furniture while the wet spinning pads of the product clean the floor of debris and dirt thoroughly.
Thorough cleaning without wheels The product does not require wheels to navigate the house. The powerful cleaning three-round mop pads would drive and clean the floor of your home using its latest Dynamic Spinning Technology. The product puts 4.4 pounds of pressure on the continuously spinning cleaning pads for thorough and powerful floor cleaning. The three mop pads have an extension to clean the corners and edges with ease.
Three Spin does not disturb you with its noise, and the 43-decibel noise level lets you switch on a robot mopping device at night to clean the floors while you sleep.
Convenient And Comfortable
Using a single touch, you could access the mopping robot to clean and mop the floor of your house immediately.
Eleven smart sensors equipped on the circumference of the robot mopping device would assist in preventing the fall and collision of the mopping robot. Moreover, the illumination sensor of Three Spin would instruct the device to clean the bright areas of your home. It enables you to find the robot mop easily after it has completed the job.
To Sum It Up
Mopping robots have made floor-cleaning jobs relatively easier and more convenient. Apart from the convenience offered by the robot-mopping device, you could enjoy the monetary benefits offered by the device. It does not consume more power, enabling you to save on power expenses significantly.