Home Building Guides: Assisting Homeowners Face the Challenges of Home Building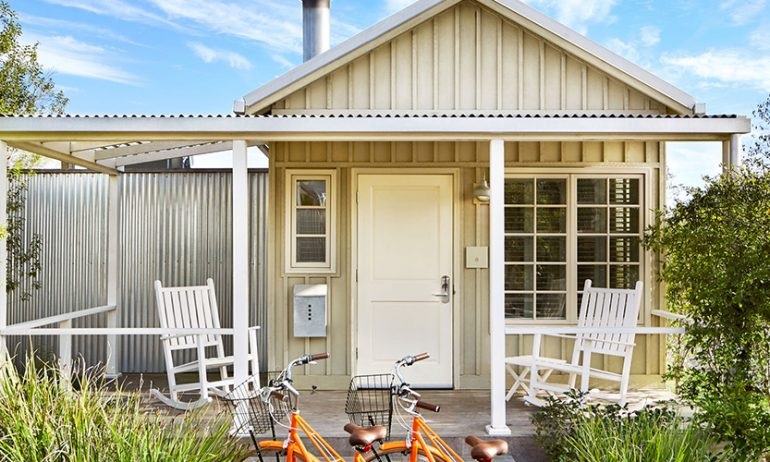 Many consumers rely on product finders in able to find inspiration and beautiful designs and meet their aspirations and goals. Home and property owners use home building guides to find the best home designs and products as well as events such as Sydney Build Expo showcasing the best home building products, designs and related services.
Benefits of using the best home building guide
Planning your home building demands spending a lot of time in researching, looking for and finding materials, designs and ideas. Using home building guide will help leads to finding the best designs, materials and designs and have the best opportunity to build your home right. You also get to talk or contact a good designer and contractors as well while gaining bargain prices for services and products. You get the opportunity to make short list for designers whom you can collaborate in building your dream home. Home building in Australia is made easier and more imaginative and creative with home building guides as homeowners get tips and valuable information on where and how to find the best resources and suppliers. You don't need to hop from one showroom to another but get the same services as though you are attending in person Sydney Build Expo. It serves time and effort as these home building guides are perfectly designed to be a useful tool in home building.
What you can find using home building guides
Homeowners using guide in building home ensure they stay on top of everything. They knew that professionals are building their homes and building it right. Home building guides allow you to find professionals such as architects, designers and tradies whom you can really trust to build your home plans. One can also find inspiration and ideas for a dream home project. There are also articles that hope to solve anticipated problems and on drawing and resourcing budgets and materials. These home building guides also prepare homeowners for the so many frustrations in building a home and resolving, minimizing or eliminating the stress that comes with it. It helps users to understand the challenges and on how to enjoy the process through articles and previous experiences of real homeowners.
Consumers use tools in finding the best products and services in order to help them get through the challenges and stress of filling up their needs. Homeowners in Australia have the best home building guides that explore all aspects of home building as well as events including Sydney build Expo to bring guaranteed peace of mind when undertaking the home building challenge.